The New Awesome Rap Music: Lexa Terrestrial Releases LL&P Single
We recently discovered an artist I hadn't heard of before called Lexa Terrestrial. Her latest single, LL&P, invokes nostalgia and connects the past generations of rap music with the new sound permeating today's hip-hop world.
The track is a mix of rap, grime, and drill. Lexa Terrestrial's voice is unique and powerful—she can go from singing to rapping with ease. The beat is loud and intense, giving the song an edge that makes it easy to get lost in. I think this song would be perfect for working out or dancing at a club.
Lexa Terrestrial releasing LL&P
There is nothing like it on the market today in terms of hip-hop releases, this is unlike anything you have ever heard before.
As a Trap/Bass Heavy/Femcee Hip-Hop Anthem, there can be no doubt that LL&P is one of the best workout tracks out there. It has a fast pace, it is sexy, it has bars, and it has flow.
You can listen to our full playlist which contains the artist's music, and know more about the artist by scrolling down the page.

---
In addition to being a fast rapper, Lexa Terrestrial loves fashion, and even though she is a rapper, she looks like a designer with her looks deceive her. Reaching a height of only 4'11", she also screams with guttural hardcore metal vocals during her live performances.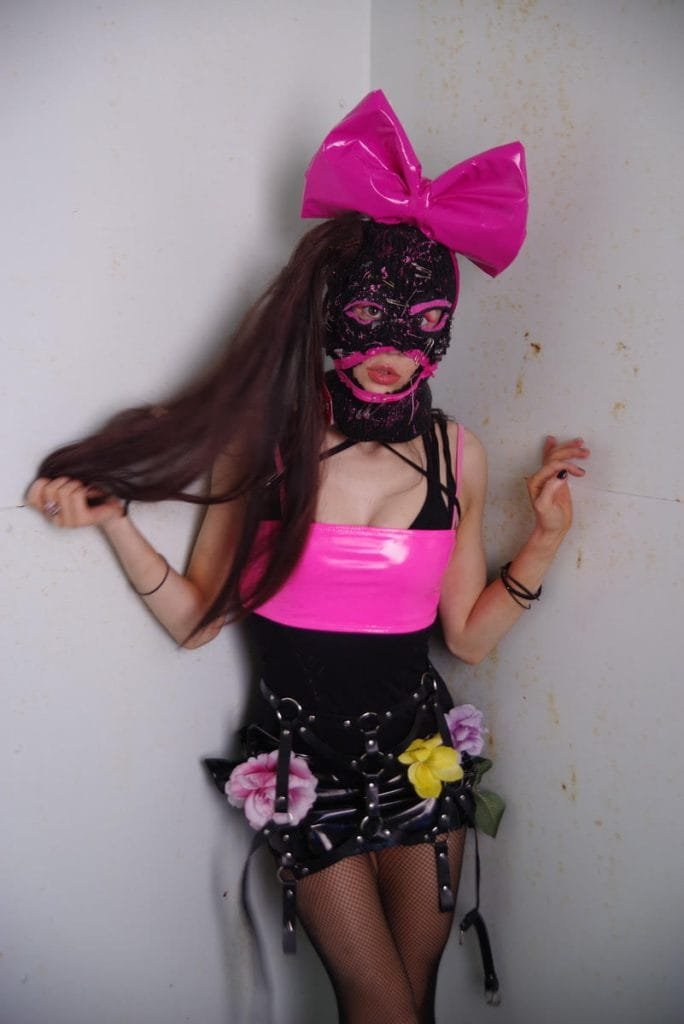 A number of critics have commented on the single's "super edgy" sound, a mixture of drill music and emo raps and grime beats, which combines elements of drill music with emo raps and grime beats
Many people have commented on the fact that some people think that the song sounds like it could have been produced by Kanye West or Drake because both drill music and emo-rap elements are present in it, while others believe that either of these men would have produced the single.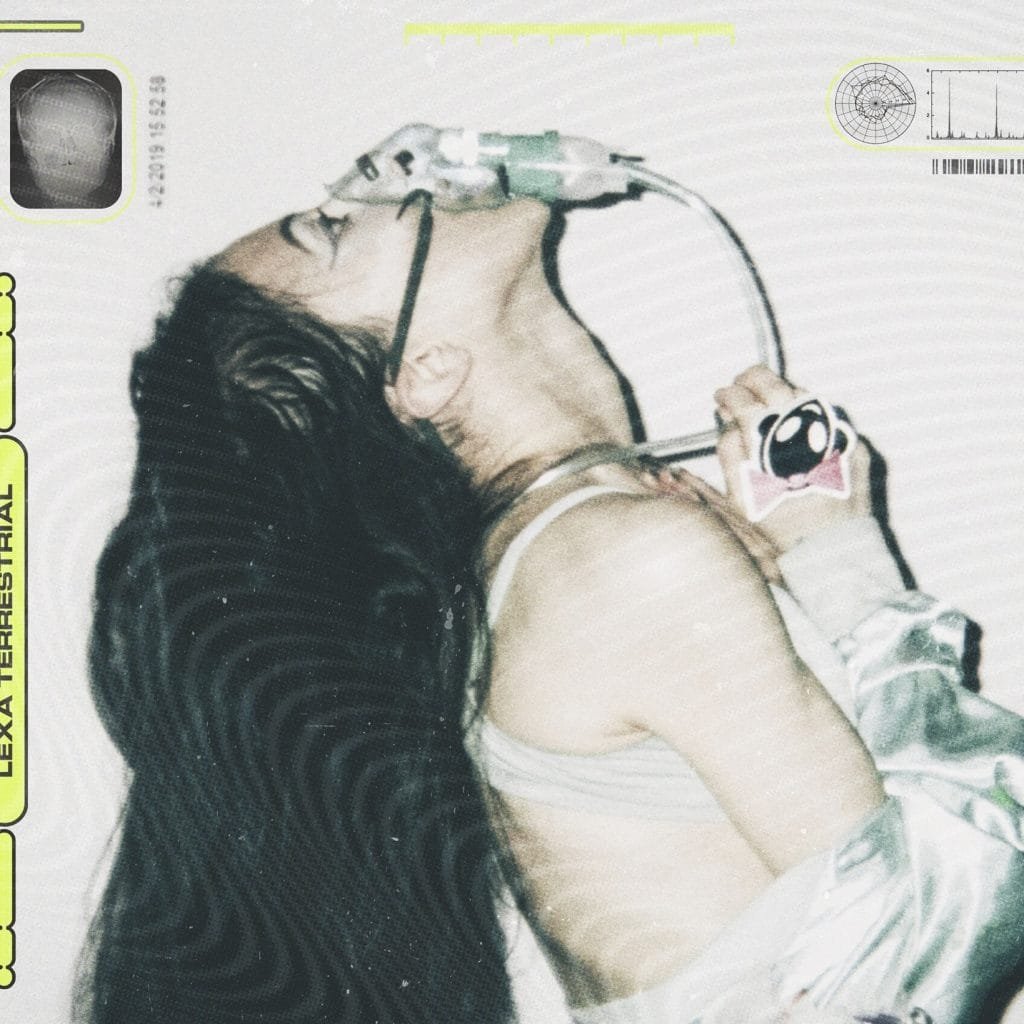 Her voice is what sets her apart from other artists in her genre. She has a unique tone that makes it impossible to not want to dance along when she performs.
Lexa is based out of New York City, so if that's your thing, this song is definitely for you. You can check it out on Spotify or visit her website. Also listen to our entire playlist, where this artist and many great ones are also featured, you won't regret it!

---
Eager to embark on a rhythmic exploration that grooves through the diverse realms of Hip Hop, the soulful sounds of…
About Author