Cool, dope, fresh, innovative, catchy — all of these words have been used when describing the music that M-DOT creates. They don't play by the rules and they definitely don't sound like everyone else. So instead of accepting one culture or scene as their entire identity, they stand out in what they create.
The world of independent music is a vast and varied one, with artists from every corner of the globe looking to get their work heard. But there are some artists who have found success in the market. One such artist is M-DOT, who hails from Washington, DC.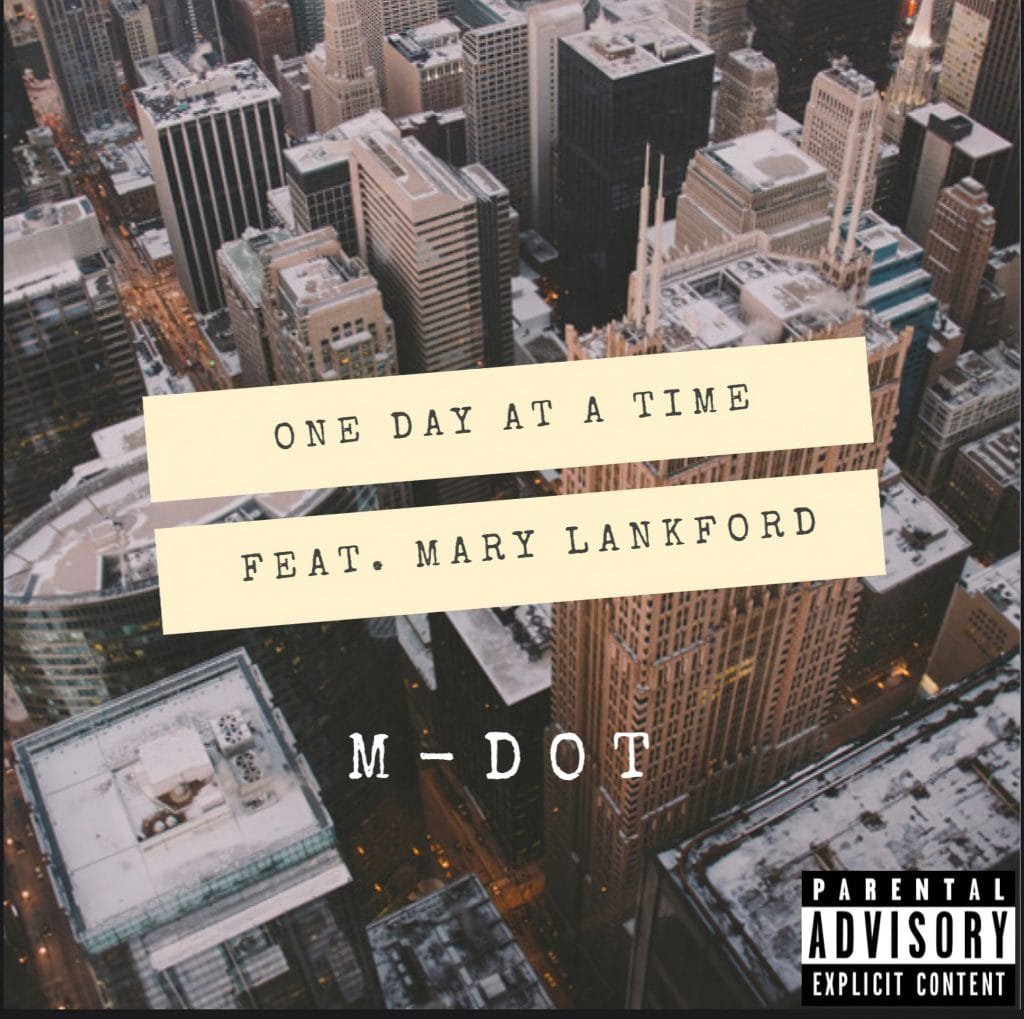 One Day At A Time is a single from M-DOT, which showcases his unique style: pop meets hip-hop with soulful vocals and R&B undertones. The lyrics are easy to relate to, and it's easy to listen to that will make you feel good about life and yourself.
You can listen to our full playlist which contains the artist's music, and know more about the artist by scrolling down the page.
---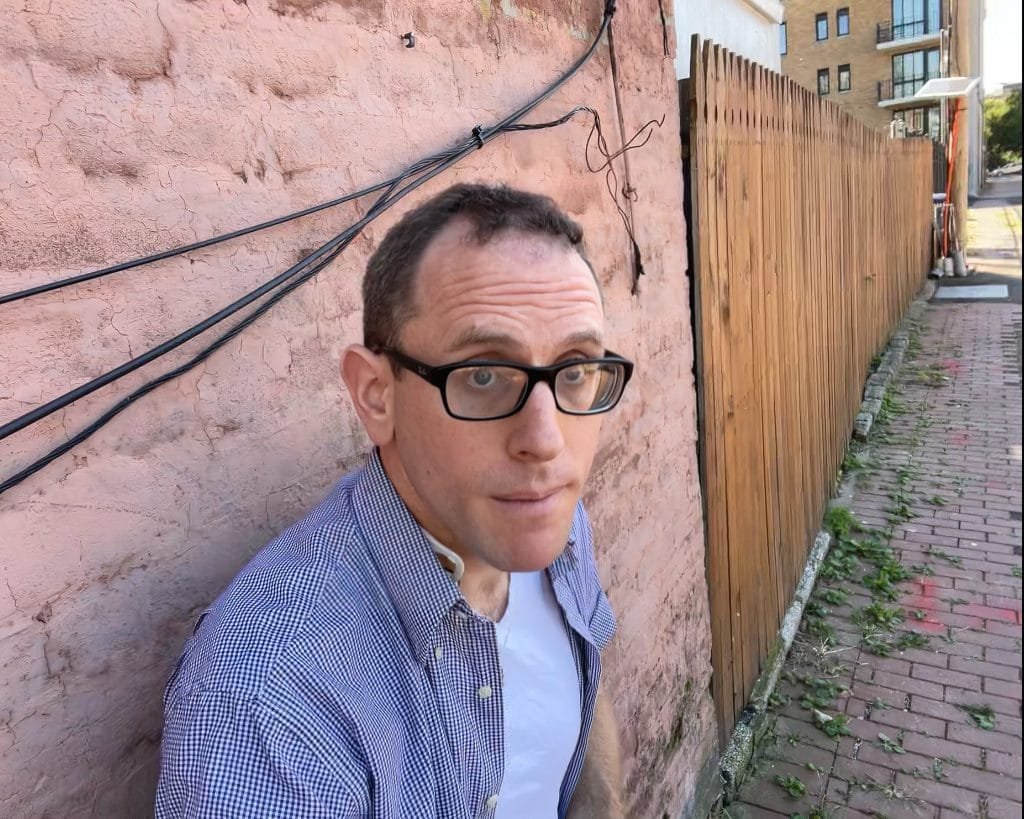 "The song "One Day at a Time" is honestly really personal to me. It hits close to home for me – and I think it hits close to home for many people. The last three years or so, the struggles of the pandemic have been hard for many people – me included – even with the passage of all this time."
"And I think we will feel the emotional trauma of what we have been through for quite some time. So I just wanted to feel, honestly, like I am not alone in what I'm going through and to help others feel like they're not alone. So that is kind of what the song was intended to do. It was a vulnerable, therapeutic passion project for me to get through the pandemic's emotional effects and connect with others." Now check out his Music Video

On November 12, 2021, the single was released to the public. A conscious hip-hop/R&B song with a chill, positive, reflective and storytelling vibe, a melodic saxophone and a piano track in the background (produced by independent beatmaker Timothy Izzard at Omito Beats).
If you're feeling down, check out this song! You won't be disappointed! Visit his website, and follow him on Spotify!

---
Eager to embark on a rhythmic exploration that grooves through the diverse realms of Hip Hop, the soulful sounds of…
About Author