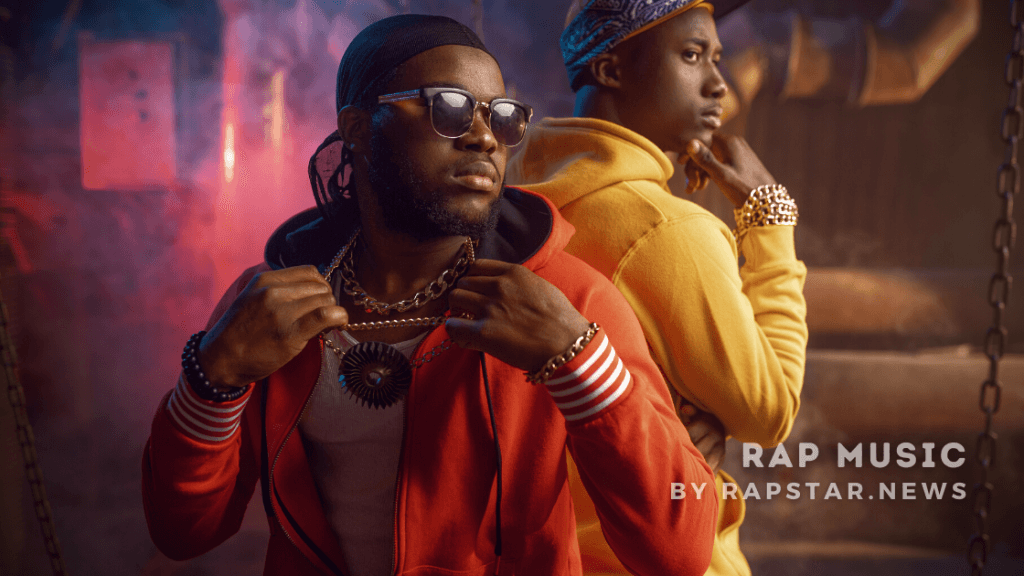 In the music industry, there are rising artists and established artists. While some artists have been making names for themselves on the scene for a while, others release their work and become a hit overnight. Check out some great artists below!
When this happens, more people find out about them and more people start listening to their music. Some of these emerging artists have never been heard of, let alone listened to, by most people. It is your duty as a music lover to discover the rising rappers on the scene.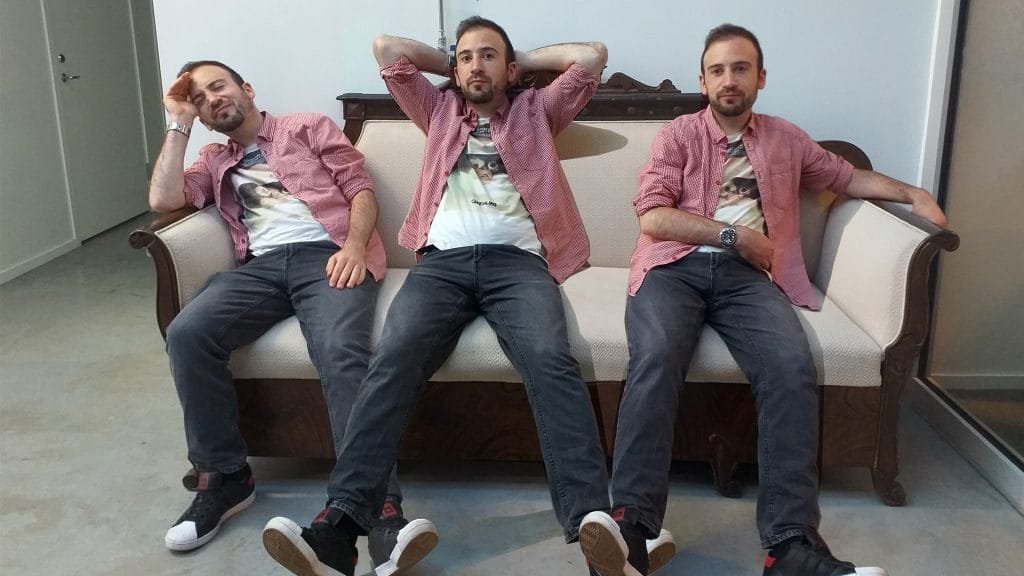 Follow them on social media so you know whenever they release new songs or play live in your city. You need to listen to their latest releases and share them with friends on your social media platforms. Most importantly, you should follow us if you want to discover our favourite up-and-coming artists on the scene right now!

---
1) ACE FONTAINE – Wit Da Mob
In the ever-evolving world of hip-hop, ACE FONTAINE emerges from Atlanta, United States, with a fresh and unique sound.
His latest single, "Wit Da Mob," is an outstanding testament to the artist's talent, blending elements of boom-bap and US rap to create a captivating musical experience.
As you immerse yourself in the track, you'll notice the powerful male vocals that echo the likes of famous artists such as Kendrick Lamar and J. Cole.
One listener described ACE FONTAINE's music as "a breath of fresh air in the US-based culture of hip-hop." This quote perfectly encapsulates the quality of his work, making it impossible not to be drawn in.
Don't miss out on this incredible artist. Follow ACE FONTAINE on Spotify, visit his website, and like and listen to our playlist to stay updated on his latest releases. You won't regret it!

---
2) OZZIENT – Ozzient Ft. LandoIsLiving & KiERAN – They Say

Ozzient, an independent artist hailing from Chicago, United States, has just released a captivating new single, "Ozzient Ft. LandoIsLiving & KiERAN – They Say."
This hip-hop gem is all about rising above the haters and focusing on personal growth to achieve success. With a unique blend of rap and experimental general, Ozzient's male vocals are reminiscent of famous artists in the same genre, such as Kendrick Lamar and J. Cole.
One listener praises the quality of the music, saying, "Ozzient's sound is a breath of fresh air in the US rap scene – authentic, engaging, and perfect for working out!" The track's powerful message and catchy beats will undoubtedly resonate with fans of US-based culture.
Don't miss out on this up-and-coming artist! Check out "They Say" on Spotify, visit Ozzient's website, and follow the artist to stay updated on their latest releases. And don't forget to like and listen to our playlist for more amazing tunes.

---
3) BOOT – Delusional
Prepare to be blown away by the incredible talent of Cornwall-based artist BOOT, who has been making a name for himself in the alternative pop scene.
Boot's ability to portray complex emotions through his music sets him apart from other musicians, showcasing both his songwriting skills as well as his ability to produce his own music.
His latest single, "Delusional," is a testament to his prowess in blending dark-pop and alternative indie R&B, reminiscent of famed artists like Lorde and James Blake.
"Delusional" is an edgy, UK rap-infused track that showcases BOOT's distinctive male vocals, quirky lyrics, and expert use of autotune. One listener described the song as "a hypnotic, art pop triumph that captures the essence of UK-based culture and modern hip-hop."
The lo-fi beats and emo-rap undertones give the track an irresistible edge that will have you hooked.
Don't let this gem pass you by. Head over to Spotify and give "Delusional" a listen, follow BOOT, and visit his website for more information. And while you're at it, be sure to like and listen to our playlist featuring this superb track and other fantastic music.

---
4) THE TAPETRIP – TLC (Thick Lil Chick)
If you're a fan of boom-bap and lo-fi hip-hop beats, you should definitely check out the latest single from Poland's very own, The Tapetrip.
Hailing from Warszawa, this independent artist has crafted a unique sound that is reminiscent of famous artists like MF DOOM and Noname. With their new single, "TLC (Thick Lil Chick)," The Tapetrip delivers a super catchy tune that blends rap, hip-hop, and female vocals with a touch of Europe-based culture.
The Tapetrip's music is a breath of fresh air in the hip-hop scene. As one critic put it, "The Tapetrip's sound is a delightful fusion of old-school and new-school vibes that will make you want to dance."
The combination of their captivating beats and powerful lyrics creates a listening experience that you won't soon forget.
Don't miss out on The Tapetrip's incredible music. Visit their website, follow the artist on Spotify, and be sure to like and listen to our playlist featuring their single, "TLC (Thick Lil Chick)." You won't regret adding this talented artist to your music library.

---
5) SOUNDS LIKE JAMIE – Coming To You From The Man-Cave
"Coming To You From The Man-Cave" is a release for everyone, and it is also full of fun, positivity, and inspiration, SOUNDS LIKE JAMIE got it just right this time!
On the album, there are moments of thought and insight. There are moments of encouragement, silliness, and a wacky look at the day-to-day happenings of life. There are also some incredible beats that provide the framework of the album.
As a result of Mos Def and Talib Kweli being the inspirations for the Rap/Hip-Hop structure, much of the inspiration is taken from artists who combine genres and have pushed beyond their predominant categories.
Such as Linkin Park, Beastie Boys, Pendulum, and The Prodigy, who are artists who have pushed beyond their predominant categories.
If you like what you're reading here, you will love listening to the actual music! Visit his website and follow his Spotify for more of him! Also listen to our entire playlist, where this artist and many great ones are also featured, you won't regret it!

---
Eager to embark on a rhythmic exploration that grooves through the diverse realms of Hip Hop, the soulful sounds of…
About Author