Rappers have been at the forefront of the United States culture since its inception. The history of rap music is rooted in the political and social happenings in the US
Here's another bop-banger from V of 40M titled Martin Luther (Prod. by Saint Cardona). Right back like he left something behind, V of 40M aka The Architect of "Revolutionary Rap" follows up on his biggest release PWR with a new single titled Martin Luther.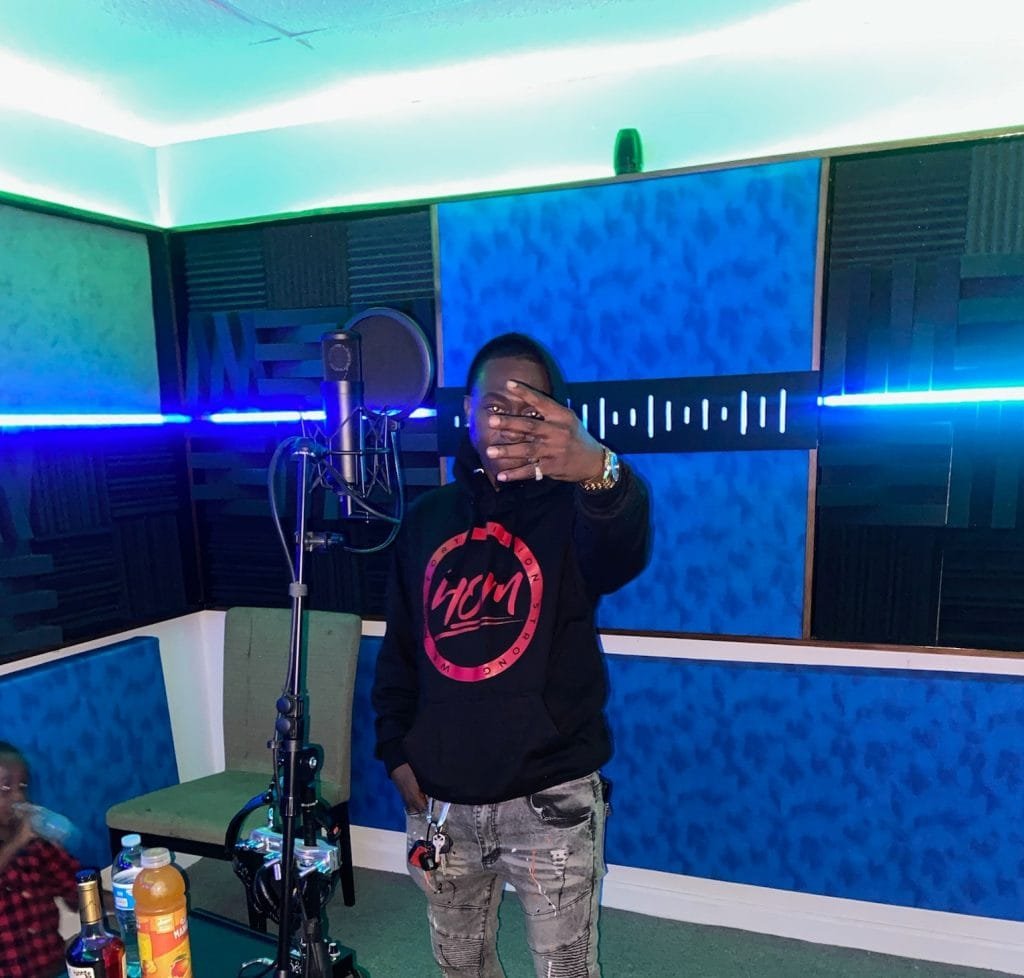 The beat for "Martin Luther" was produced by the legendary Drill beatmaker Saint Cardona (Meek Mill, Fivio Foreign, Young Ma, etc.) and it marked a slight change of pace for the artist who is known for releasing music with a lot of energy and vibe.
You can listen to our full playlist which contains the artist's music, and know more about the artist by scrolling down the page.

---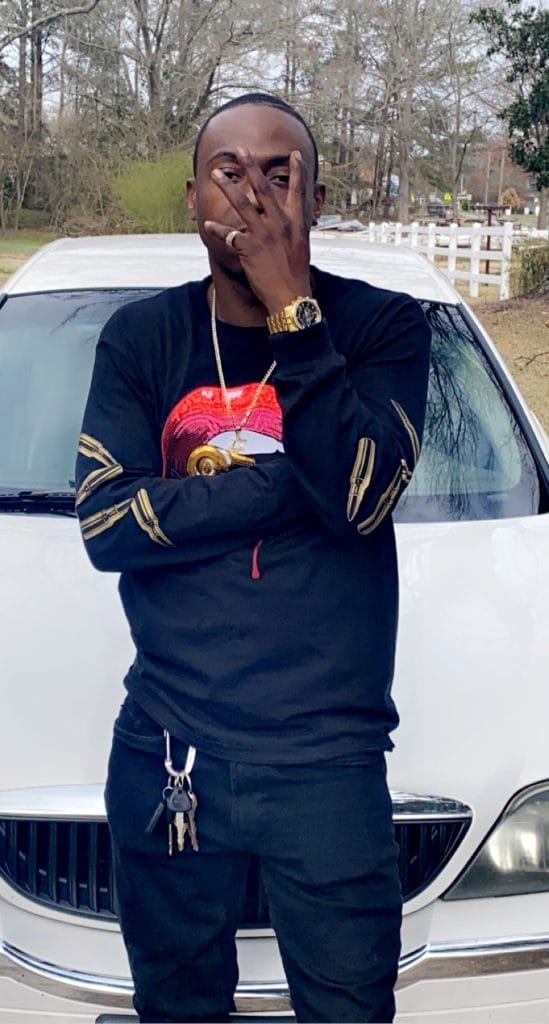 V of 40M releasing Martin Luther
It should be noted that V's message remains as powerful as ever, and Martin Luther is sure not to disappoint. V of 40M has been featured by some of the biggest platforms in indie music and has been listened to by more than a million people.
His newest single, Martin Luther, is an example of his talent and his commitment to creating art that is both thought-provoking and fun to listen to.
The lyrics are intense, but they're not gratuitous in their violence or aggression; they have a purposeful tone. And V knows how to use his voice as an instrument.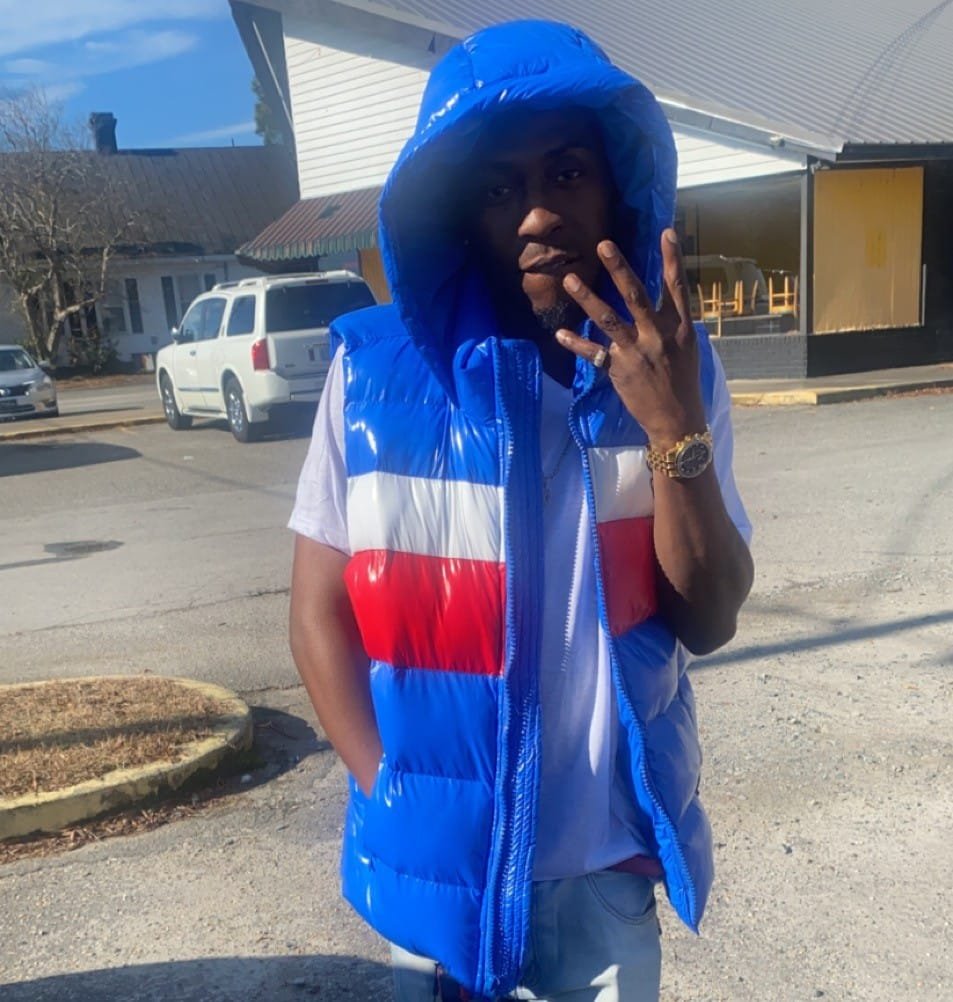 It's melodic and rich but doesn't take away from the overall mood or texture of the song (which is important because he's rapping).
If this sounds up your alley (or if you just like good rap), check out V's website and follow him on Spotify! Also listen to our entire playlist, where this artist and many great ones are also featured, you won't regret it!

---
Today We want to show you why Ozzient's New Single Is A Hybrid Of R&B, Rap & Pop That Makes…