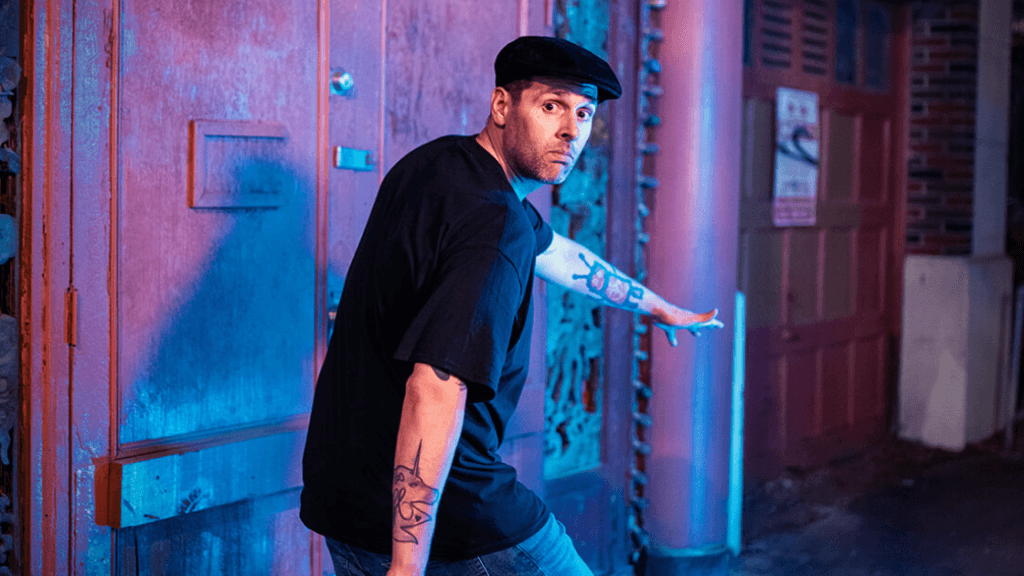 BC Roadz's latest release, B00!, is an independent rap single that brings political satire and comedy into the mix. Let's check out his interview with SuperPop.TV
This BC Roadz's release is an effort to get it through to the youth who are almost oblivious to our current worldwide situations; this release is an essential comment on rap culture and uses sarcastic humour. You will understand what BC came for after reading this article and watching the interview at the end.
I can tell you in advance: If you like unconventional hip-hop, you'll love this music release!
Hip-hop is one of America's most popular genres of music, but do the people making it perceive the same influence of worldwide circumstances and political facts in their music? If not, why?
Hip-Hop has been the voice of personal expression, some might argue it has even been the voice of a whole generation (especially in the 90s), but certainly, politics have impacted American culture—would that not be reflected in its music?
Why are economic or political references and protest methods not as frequently used in current rap music? That may be an issue for other artists out there, but not for BC Roadz.
His projects are independent and he produces his own music. It's full of satiric affirmations and a lot of comedy, which makes it very special.
You can listen to our full playlist containing the artist's music and learn more about the artist by scrolling down the page.

---
When it comes to genre boxes, BC says that genre boxes don't matter to him. He is influenced by rock and hip-hop. Every EP has a numbering system. It's an unfolding story. In the end, Doso and BC Roaz will blast off into the sun in a spaceship.
"We're going to be like the Calvin and Hobbes of the music world."

BC Roadz
On the five-track EP, MR.A.I., BC Roadz (and Doso Rubato) explore heavy themes like political corruption and wealth disparity.
"I'm channelling my inner Tarantino. The depictions of violence are cinematic and metaphoric."

BC Roadz
The fictional story behind it is intriguing, and there has been a lot of talk about how we are living in a world where everything has been turned upside down as a result of political corruption, so why would we believe that a lyrically-wild vocalist and his robot can possibly save the world?
Well, I can tell you it's very curious and you should check by yourself. It won't take you long to have your ears glued to your listening device as you root for BC & Doso.

Is Doso a real person or a fictional character?
"Doso is my sidekick. My partner in crime. My main man. I always loved anti-heroes and the whole sidekick dynamic. I never had a consistent music partner, until Doso."

BC Roadz
Doso (pronounced DAW-SO) Rubato (a musical term) is a Cosmic Robotic Guru.
"A man needs someone to trust. I trust Doso."

BC Roadz
Originally from Salt Lake City, BC has self-described himself as a "blues rapper." Since the release of Roadz in November 2021, he has released a number of other EPs and singles. You can expect a musical robot and boyish appeal that will take you places you've never been before.
Please note that BC's provocative content may be considered NSFW. Real-time interaction with a modern fairytale. Check it out, watch his interview, visit his website and follow him on Spotify.

---
Hey, hip-hop lovers! Let's traverse the tantalizing terrain of independent Trap, Emo Rap, and the arresting universe of genre-blending melodies.…
About Author