10 Best Discoveries Of The Week: Indie Hip-Hop Playlist from Forward-Thinking Independent Artists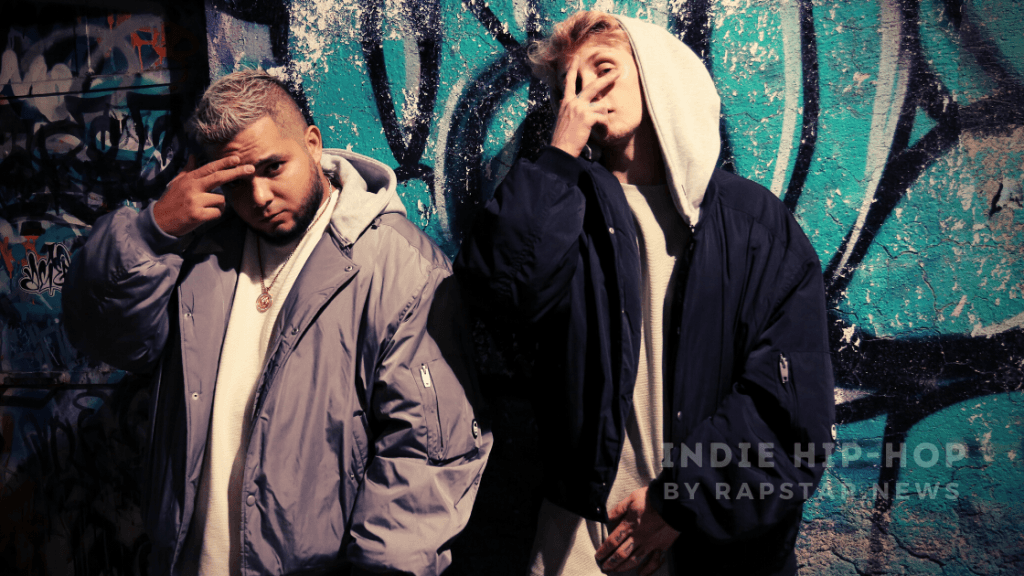 I've got your next playlist right here. Don't worry, it doesn't consist of some tired old songs...
Were you having trouble keeping up with all the new music released by independent artists? Let us...
As a hip-hop head, nothing comes close to the feeling of listening to something new and fresh....