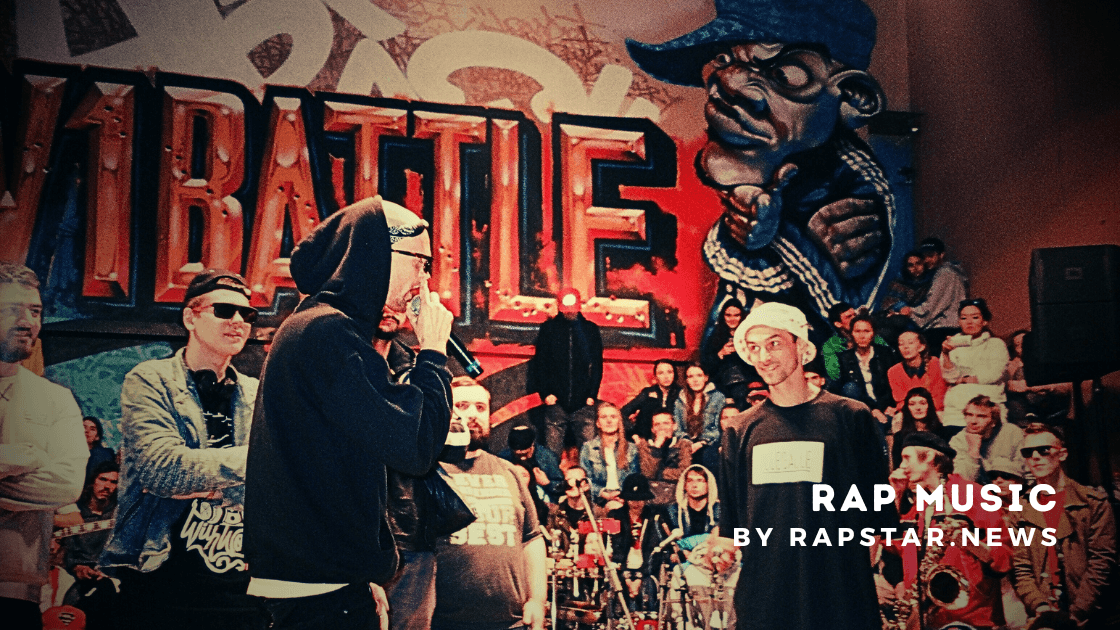 Take a journey into the heart of the music culture with our review of the latest independent artist releases, featuring a range of hip-hop, R&B, and other music styles.
Explore the rich tapestry of sounds weaving together as we delve into the colourful scene of indie music.
Discover the familiar rhythms of hip-hop, the soulful melodies of R&B, and the diverse range of musical genres that inspire the creativity of independent artists. Dive deep into the unique sounds of emerging talents, each one bringing something fresh and innovative to the music industry.
Join us as we celebrate the vibrant indie music culture and invite you to discover new artists and music styles. Follow the artists' journeys on Spotify and like and listen to our curated playlists, where we've captured the essence of the latest movements of the music scene. Are you ready to immerse yourself in the sounds of the future? Check it out now!

---
1) L!NWOOD – LIVING ROOM
L!nwood, the talented rapper, singer-songwriter, and producer, has recently unveiled his debut EP titled "LIVING ROOM." Hailing from the vibrant city of Washington, DC, this independent artist brings a fresh and captivating sound to the hip-hop scene. With his unique blend of rap and melodic vocals, L!nwood showcases his versatility and artistry in this impressive project.
In "LIVING ROOM," L!nwood combines his skilled lyricism with infectious beats, creating a truly immersive listening experience. As one critic aptly put it, "L!nwood's music is a breath of fresh air in the rap genre. His unique flow and clever wordplay effortlessly draw you in from the very first track." The EP is reminiscent of the golden era of US rap, while also adding a modern twist with the intelligent use of autotune.
L!nwood takes his sound to new heights with his distinct style and compelling storytelling. Through his introspective lyrics, he offers a glimpse into his personal experiences and reflects on the struggles and triumphs of growing up in the US. This authenticity and relatability truly set L!nwood apart in theworld of rap.
If you're a fan of US-based culture and are craving a fresh take on the hip-hop genre, look no further than L!nwood's "LIVING ROOM" EP. Check it out now on his Twitter or stream it on Spotify. And while you're at it, why not like and listen to our curated playlist featuring L!nwood's standout tracks, alongside other rising talents? He is undoubtedly an artist to watch, so don't miss out on the opportunity to discover his unique sound and support the independent music scene.

---
2) QUEEN DWEENA – Lemonade
If you haven't heard of QUEEN DWEENA yet, you're in for a treat. Hailing from Lagos, Nigeria, this independent artist is one of the most promising talents in the alternative pop scene. Her latest single, "Lemonade," is a refreshing and captivating mix of upbeat 80s vibes and contemporary alternative sounds.
QUEEN DWEENA's talent as a songwriter and vocalist is undeniable. Her unique style blends elements of R&B, pop, and hip-hop with her mesmerising vocals, resulting in a style that is entirely her own.
In the words of a fan, "QUEEN DWEENA's music is pure magic. Her voice is dynamic, her lyrics are powerful, and her style is undoubtedly unique." With nods to artists like Lady Gaga and Lizzo, it's clear that QUEEN DWEENA has a bright future ahead of her in the world of alternative pop.
Check out QUEEN DWEENA's "Lemonade" on Spotify and visit her website – you won't regret it. Don't forget to add the track to your playlist of alternative pop, R&B, and US rap hits.

---
3) MARCUS SMITH – Unique Mélange
Marcus Smith, a talented rapper-singer-songwriter hailing from Cleveland, OH, has captured our attention with his latest album, Unique Mélange. Offering a unique fusion of alternative pop, garage dance, and acid jazz, Marcus Smith showcases his versatility and creativity in every track. As one listener raved, "His music is like a breath of fresh air, combining soulful melodies with infectious beats that keep you hooked until the last note."
If you're a fan of alternative indie R&B, Marcus Smith is an artist you need to check out. His ability to seamlessly blend genres creates a refreshing listening experience that sets him apart from the crowd. With his captivating boom bap and hip-hop influences, Marcus Smith appeals to a wide audience, transcending traditional boundaries.
While his soulful voice lyrics immediately draw you in, it's his ability to experiment with different musical styles that truly sets him apart. Whether he's delivering disco-infused pop or weaving together commercial vocal dance with lofi hip-hop beats, Marcus Smith consistently pushes the boundaries of his sound. It's evident that he approaches each song with an unwavering passion and dedication to his craft.
To fully immerse yourself in Marcus Smith's musical journey, visit his website, follow him on Spotify, and make sure to listen to our handpicked playlist featuring his standout tracks. Marcus Smith is an independent artist on the rise, and with his undeniable talent and unique style, he is set to make his mark on the music industry. Don't miss out on experiencing the magic of Marcus Smith and his captivating blend of genres.

---
4) JUNK – We call it JUNK
If you're into independent music, you need to check out JUNK's latest single "We call it JUNK". The United States-based rap duo from San Diego is taking the underground scene by storm with their super edgy and contemporary beats mixed with classical and US rap influences. JUNK's high-quality music definitely sets them apart from the competition.
According to a critic review on their website, JUNK's latest release is "a banger with captivating male vocals and a unique sound that hip-hop fans will love". The duo manages to blend different genres and create a style of their own that can rival famous hip-hop artists like Tyler, the Creator or Kendrick Lamar. Their music feels authentic to the US-based culture, yet it still manages to bring something fresh to the table.
If you haven't heard of JUNK before, it's time to add them to your radar. Visit their YouTube, follow them on Spotify, and listen to our playlist. You'll see why they're not your typical rap duo, but an emerging independent act that's worth checking out.

---
Eager to embark on a rhythmic exploration that grooves through the diverse realms of Hip Hop, the soulful sounds of…
About Author