Lorde Looted Presents 'The Final Saga': Atlanta's Hottest Rap Release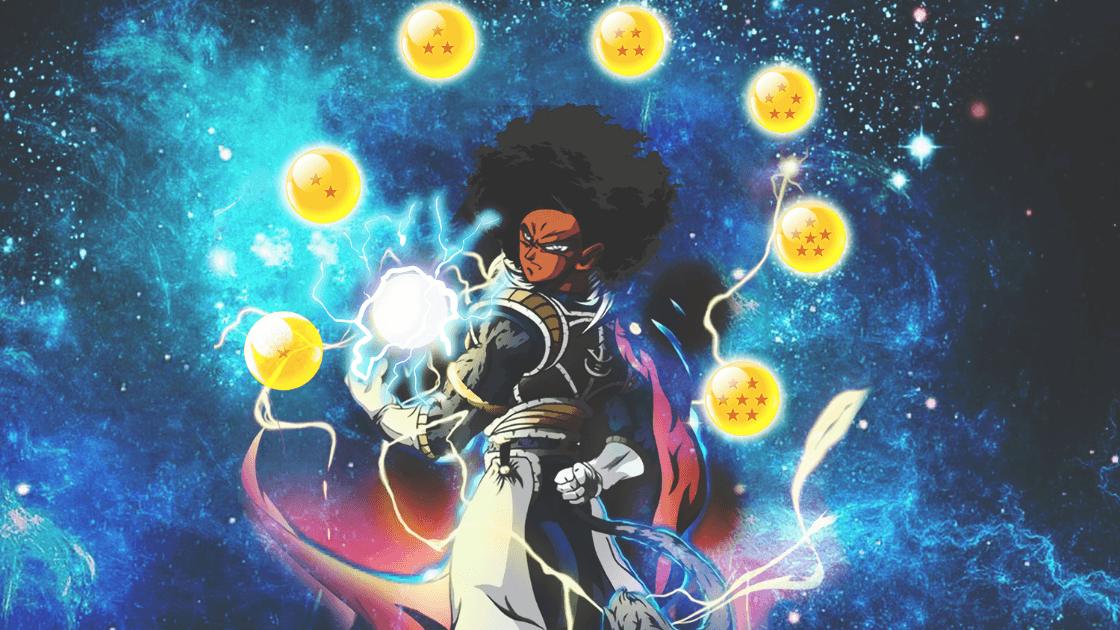 In the ever-evolving landscape of music, where commercial pop dominates the airwaves, it's often refreshing to stumble upon a hidden gem that breaks the mould.
Hailing from the vibrant city of Atlanta in the United States is the independent artist LORDE LOOTED. His new album, 'The Final Saga', offers an intoxicating blend of drill, hip-hop, and ´rap, overlaid with emo rap elements that differentiate his sound from many of the commercial pop artists today.
Bringing to mind familiar names of fellow Atlanta artists like Outkast and Childish Gambino, Lorde Looted upholds the location's rap tradition.
LORDE LOOTED releasing The Final Saga
Yet, what sets him apart is his creative mix with drill elements rarely seen in US-based culture. The male vocals in the album showcase autotune in its finest form, creating a new wave that rests alongside the shore of pop rather than shying away from it.
You can listen to our full playlist which contains the artist's music, and know more about the artist by scrolling down the page.

---
The artist's approach to commercial vocal dance is ingenious and commendable. Embracing qualities reminiscent of successful US rap titans such as Kendrick Lamar or J. Cole while maintaining his unique edge, Lorde Looted has found the sweet spot in the often polarizing world of commercial pop. His authenticity is his ultimate USP.
In an industry saturated by established music acts, it's invigorating to stumble upon a new and exciting artist like Lorde Looted. The famed music critic Peter Schickele once said, "An artist should always be out to lunch." Lorde Looted seems to not just grasp this concept, but fully embody it, showing through his bold choices in 'The Final Saga'. It's compelling and daring music that propels you into his wavelengths.
Step into the mesmerizing world of Lorde Looted with his captivating official video for 'No Scrubs.' Prepare to be blown away as Lorde Looted's powerful vocals and magnetic presence take centre stage, delivering a performance that will leave you wanting more. Don't miss out on this visually stunning experience that perfectly complements the infectious energy of 'No Scrubs.'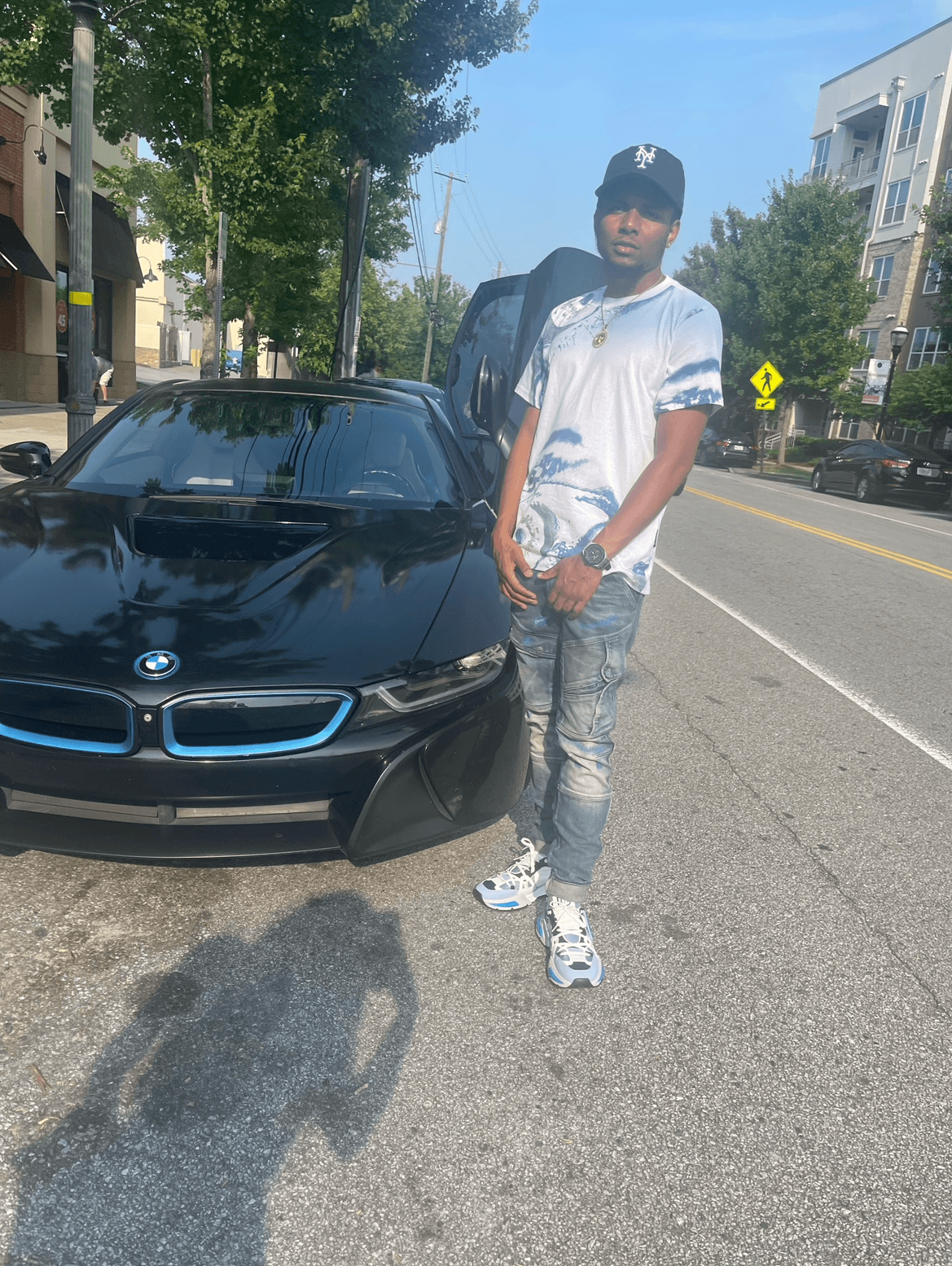 Don't just take my word for it – connect with Lorde Looted and experience his raw and scintillating music for yourself.
Follow him on Facebook for exclusive updates, behind-the-scenes glimpses, and a treasure trove of content. Also, follow him on Spotify for access to all his latest releases and upcoming tracks. Plus, check out our specially curated playlist of his top tracks and let the music take you on a thrilling journey. Immerse yourself in the soundscape crafted by this talented artist and let his creativity and undeniable talent captivate you.

---
Eager to embark on a rhythmic exploration that grooves through the diverse realms of Hip Hop, the soulful sounds of…
About Author