CH/ZZY: Solo Rapper From Chicago With An Undeniably Catchy Flow
The power of music goes beyond the lyrics, the beats and the hooks — but when these elements are put together, this can create an experience that will leave you speechless. One of those rare experiences is when you discover a truly gifted rapper.
CH/ZZY, an independent rapper from the United States, is making waves with his latest album Late Start.
As the album progressed and developed, it became the most personal and intense musical work of art CH/ZZY has ever put together and you can hear those struggles and emotions in the more serious tracks like Diamond Summer and Empty Pages.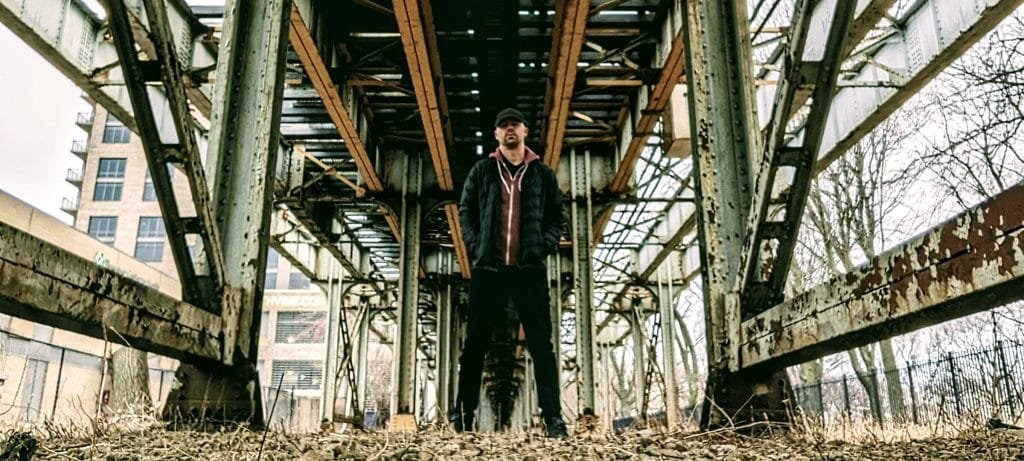 The album is a collaboration of 14 producers who have proven themselves to be masterminds behind the beats, and the rest is all him. He wrote the song, mixed it, sang the vocals, and even he designed the album cover.
You can listen to our full playlist containing the artist's music, and learn more about the artist by scrolling down the page.

---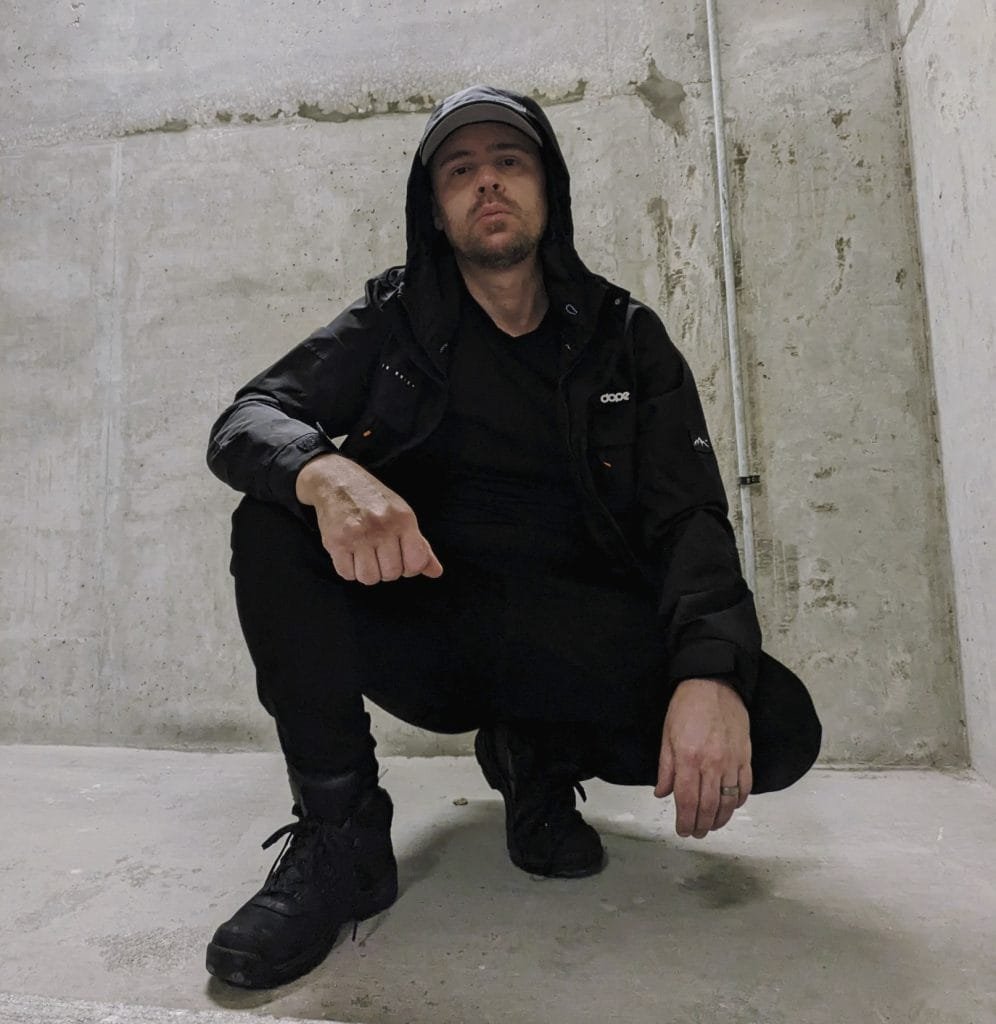 "I poured my heart and soul into all 15 tracks on this album. I hope you enjoy listening to it as much as I enjoyed making it." – Says CH/ZZY
The album is driven by its beats and vocals, which are both highly original and extremely catchy. It's hard to imagine how any listener could fail to be won over by this kind of music.
My favourite track from the album is "Confortable". I love the beat on here and how he flows into it. His cadence while providing us with genius lyrics can leave you stunned by his amazing piece of art.

If you're a fan of rap music in general or even just US-based culture in general, then you'll love this album. It's just as much an anthem as it is a collection of songs that you can listen to on repeat for days on end.
If you're interested in checking out more of 's music, visit his website, follow him on Spotify, profile FaceBook, and Youtube channel for more of his work.

---
Hey, hip-hop lovers! Let's traverse the tantalizing terrain of independent Trap, Emo Rap, and the arresting universe of genre-blending melodies.…
About Author