The Rap Industry has been very popular in the past decade. One thing especially interesting to look...
Zenodro might not be a familiar name in Europe yet, but that could change if he continues...
Outstanding Indie Hip Hop Artists Are Gaining Space Worldwide Thanks To New Technologies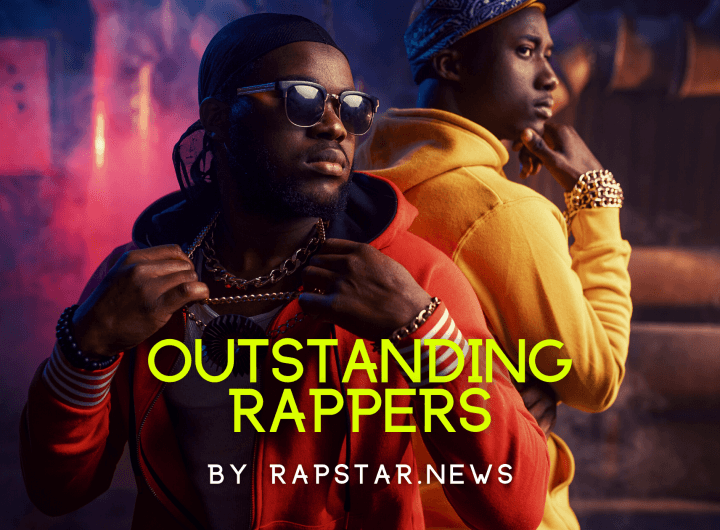 Thanks to the internet, it's so much easier to discover new indie hip hop artists and listen...