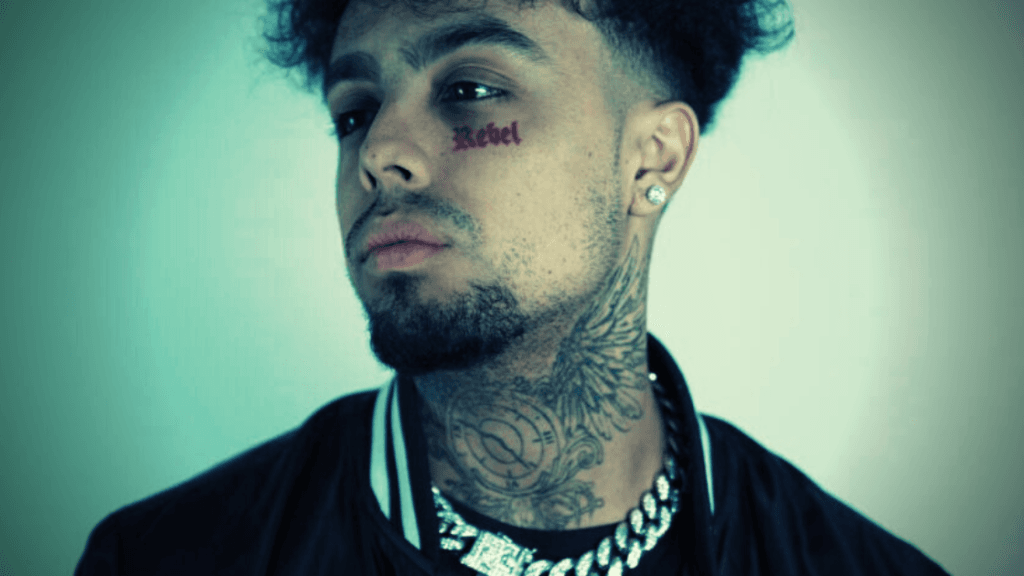 In a world where the music gets stuck in our heads easily and often, it can be difficult to find fresh, new tracks that you actually get excited to listen to. TayOG's EPs "Unhealthy Obsessions" and "Feelings Of A Savage 2" are great examples of the promising US urban artist, producer and rapper to enhance your playlist.
Not only is rapper TayOG's EP well-thought-out, but it's also incredibly enjoyable too. This time the American artist who is known for making hip-hop and pop fusion music has released six tracks, the EP also boasts a huge collection of tuneful rhymes that we can appreciate as well.
The six-track EP Unhealthy Obsessions takes listeners through a range of genres—from pop alternatives to indie R&B to hip-hop and even a little trap—while remaining true to Tay's unique style.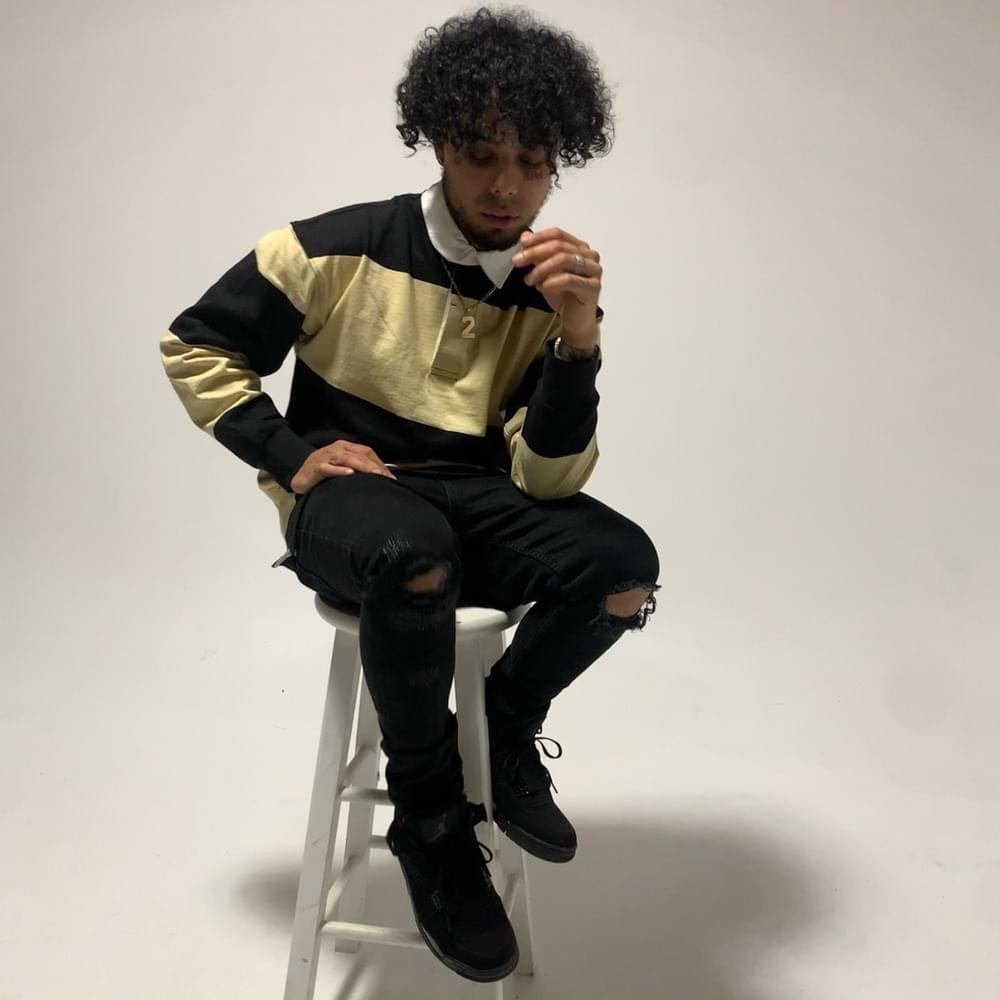 TayOG is the perfect example of an artist who's not afraid to experiment but still stays true to his roots. Throughout the tracks on this album, we hear traces of TayOG's hip-hop influences, like Eminem and Lil Wayne.
The EP "Feelings Of A Savage 2" is a 10-track collection of amazing hip-hop and retro rap at its best. Well, we can say that there are also some hints of an old-school pop vibe that makes each song feel fresh and exciting. You can listen to our full playlist which contains the artist's music, and know more about the artist by scrolling down the page.

---
There is a lot to explore in his portfolio, and we should spend some time getting to know him better. As part of the 2nd instalment of his mixtape "Feelings of Savage", up-and-coming rapper TayOG continued to deliver soul-piercing songs through the use of his trademark rap style.
It's evident his level of creativity and feelings are imprinted on his work. The concept of 'TayOG' is derived from the different phases of love. The act of loving oneself, loving afflictions, or loving obsessions will strike a person in different ways. 
As the artist points out, he chose to create something that people could relate to in order to make his art more relatable. In order to express his emotions and narrate a story that everyone can feel connected to, no matter what they are going through, he wanted to bring his emotions to the surface and let his vulnerability tell the story.
TayOG believes that his fans will be able to get a breath of fresh air with his new projects. This is because they will be able to relate to his songs in a completely different way. According to him:
"For the people who go through similarities, they'll understand that they're not alone and that no matter who you are you always have a voice."

Rapper TayOG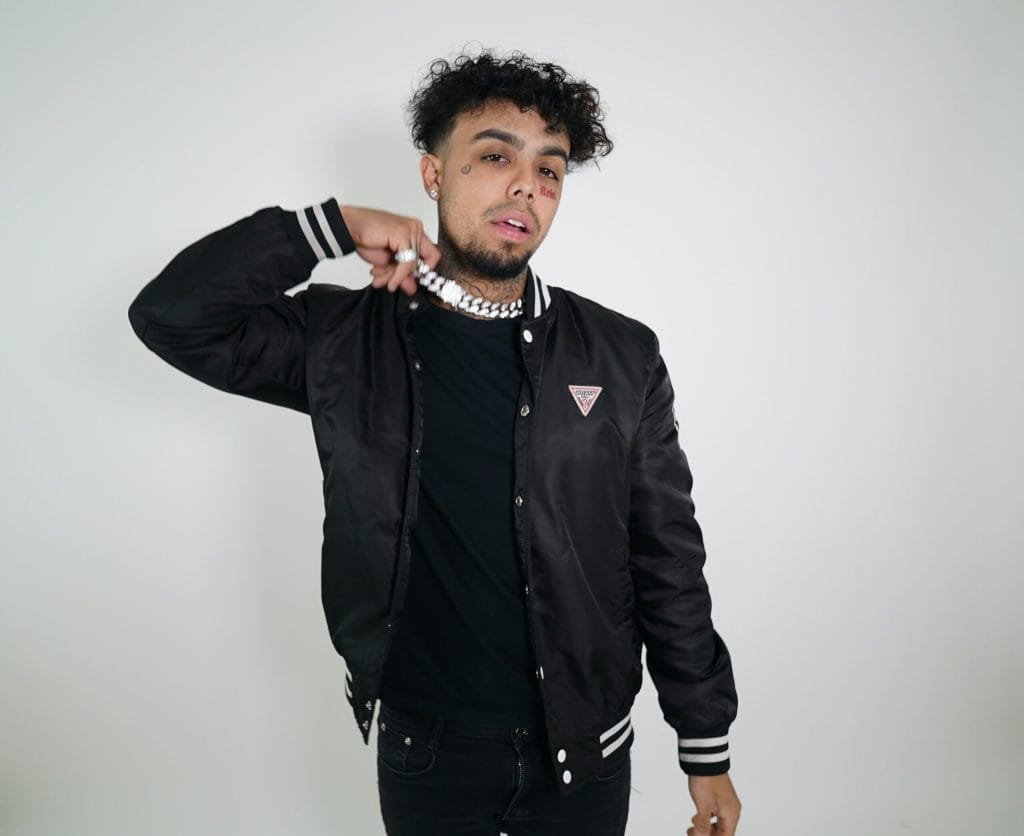 There are a variety of ways to enjoy his music no matter what the occasion may be. This is as long as you are having fun and are able to lift your mood whether you are at a party, on a joyride, or spending time alone. It is in some of his songs that you will see the deeply personal feelings of people that are often misunderstood.
Songs like these are able to convey the emotions that people experience on a daily basis, giving listeners a glimpse into the lives of individuals. Throughout the course of his career, he consistently gives listeners subjective interpretations of his music, depending on what they are living through in their own lives at the time.
Overall, this EP is full of catchy melodies and thoughtful lyrics that will stick in your head long after you've finished listening, "Butterflies" is our favourite so it's a good point to start. If you're looking for something new and different from an artist who isn't afraid to push boundaries, then check out Unhealthy Obsessions by TayOG and the rest of his portfolio such as "Better Off Alone", visit his website and follow him on Spotify!

---
Eager to embark on a rhythmic exploration that grooves through the diverse realms of Hip Hop, the soulful sounds of…
About Author