CMFRT: The Rising Star of Hip-Hop Redefining the Pulse of Rap with Gangsta Party
Surely worthy of the spotlight, CMFRT. is a forthcoming independent artist who confidently roots himself in the vibrant soil of Saint Louis' United States hip-hop culture.
He places himself on the musical spectrum somewhere between the raw appeal of renowned artists like Kanye West and J. Cole's lyricism. His single, "Gangsta Party," is a pulsating yet soulful celebration of life and the chaos it demands.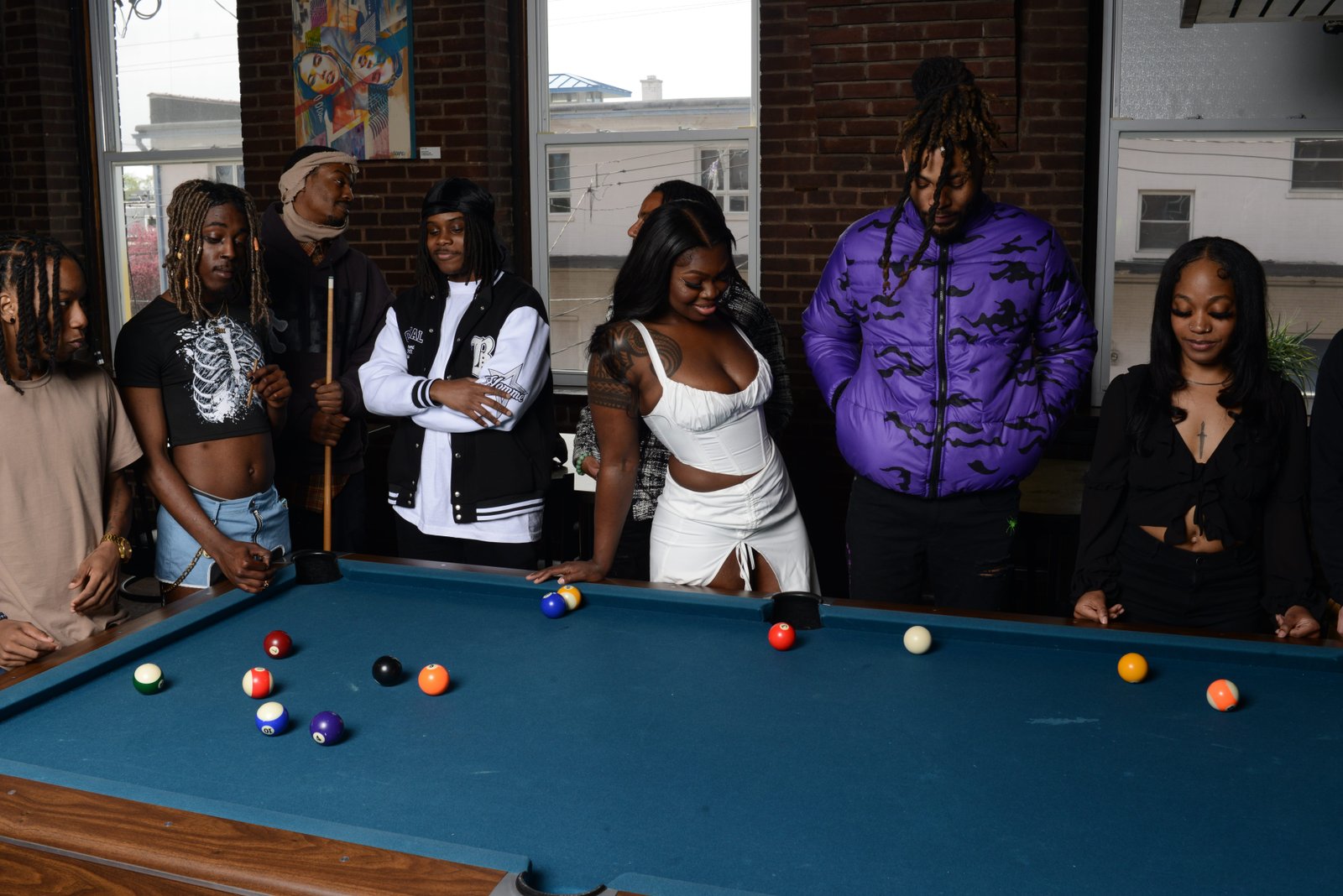 A unique blend of dance beats and deep bass, CMFRT's work encapsulates his life experiences and slices of US-based culture garnished with aural verve. Be it the upbeat rhythm or the captivating rap verse, "Gangsta Party" is nothing short of a total thrill.
You can listen to our full playlist which contains the artist's music, and know more about the artist by scrolling down the page.

---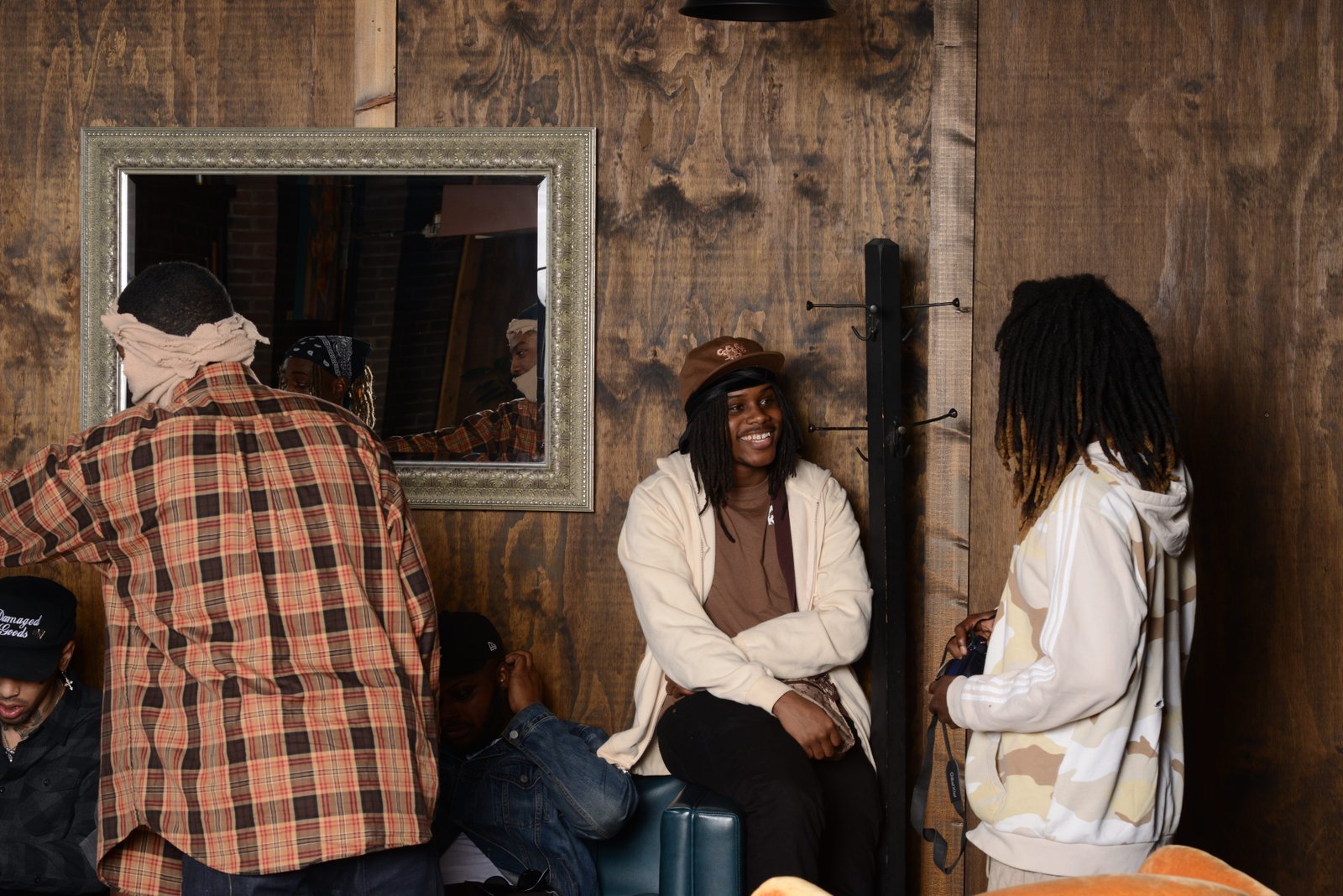 The best part about CMFRT's music is his undisputed mastery of auto-tune which adds an electrifying depth to his male vocals, engendering a high-octane performance. In "Gangsta Party," CMFRT's utilizes auto-tune to forge an intricate sonic connection between the listener and the hard-hitting beats that sketch the vibrant scenes of a party. This effect also amplifies the emotional intensity of the track while retaining the grit of the lyrics. Using this technique effortlessly, he joins the ranks of artists who have used auto-tune as a transformative tool, carving out a unique identity in the crowded landscape of hip-hop and rap.
Beyond the head-bobbing beats of "Gangsta Party," CMFRT proves he's not just a player but a standout in the ever-crowded genre of US Rap. His unique style resonates with a refined flavour of R&B, underpinned by a lyrical depth that doesn't shy away from addressing societal matters, personal struggles, and even love. And let's not forget, "Music does a lot of things for a lot of people. It's transporting, for sure. It can take you right back, years back, to the very moment certain things happened in your life. It's uplifting, it's encouraging, it's strengthening", which is precisely the very essence echoed in his music.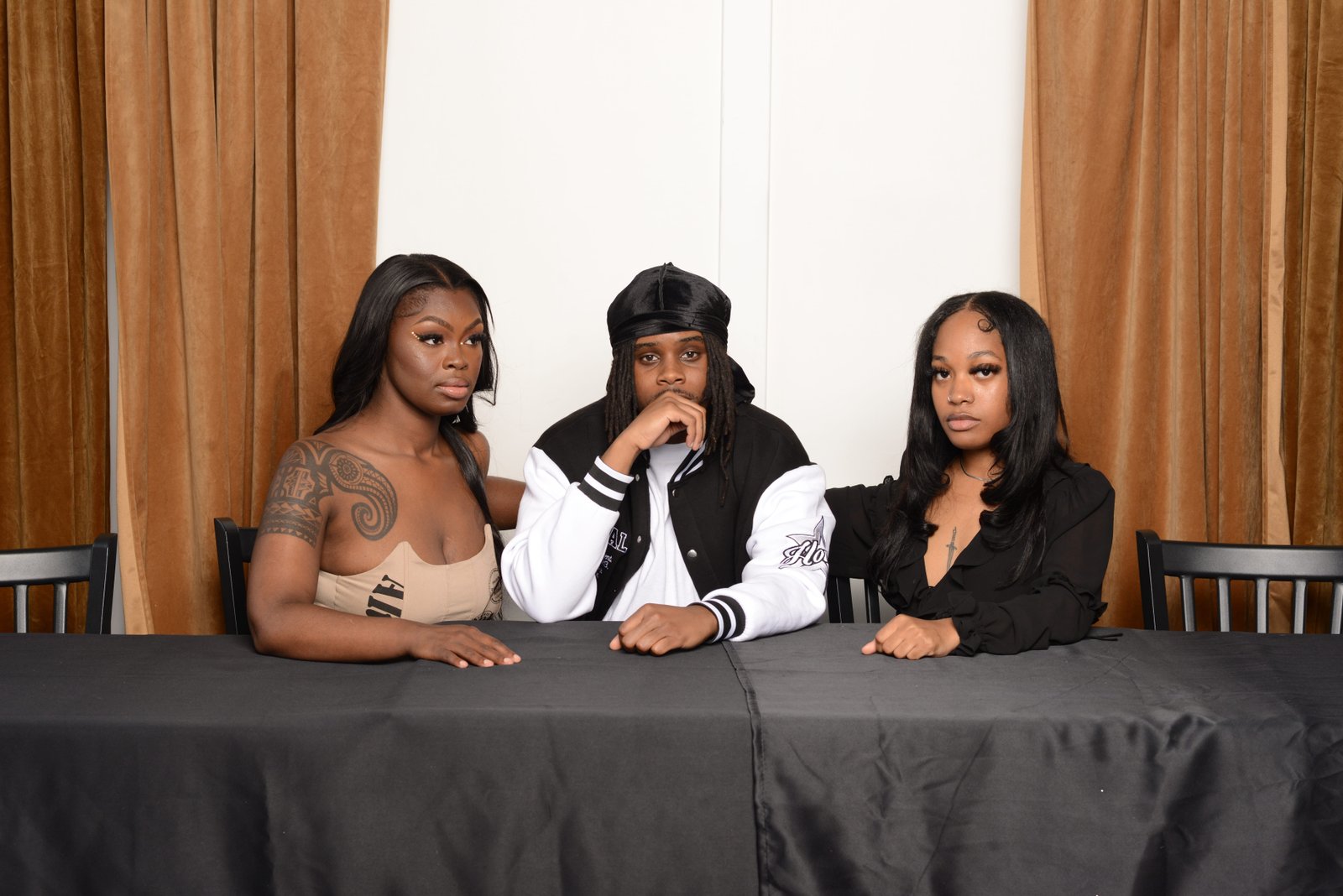 However, don't just take my word for it. Check it out, visit CMFRT's Facebook, and see the magic unfold as he breathes life into each verse. A further testament to his potential is the love song finely woven into his music, which will surely resonate with fans of deeply emotive hip-hop. Don't forget to support CMFRT's craft by following him on Spotify and subscribing to our playlist. There's a promising journey that lies ahead for this rising star, and you definitely don't want to miss it.
In conclusion, CMFRT is a pioneering artist who's pushing the possibilities of today's US rap and R&B scene. His delivery of "Gangsta Party" gives us a sample of the raw magnetism he holds as a musician. Whether you're a seasoned hip-hop head or a casual listener, his work warrants appreciation for its depth and versatility. After all, his music is a testament to the vitality of independent creativity.

---
Eager to embark on a rhythmic exploration that grooves through the diverse realms of Hip Hop, the soulful sounds of…
About Author