ELI MONTANNA'S RECOVERY Is Your Next Chillout Rap Album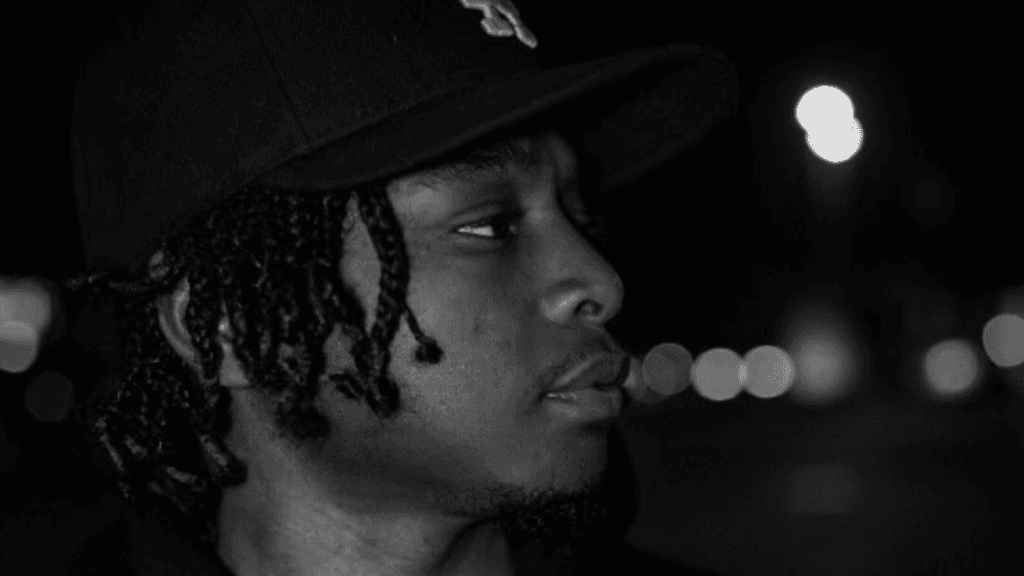 If you love rap music and want to chill out after work then check out ELI MONTANNA's EP "Recovery". EP has soothing vocals and will able you to get lost in the lyrics and messages of each song
ELI MONTANNA is a rapper from Beaumont, TX. He's been making music for some time now and has been steadily growing an audience since he started.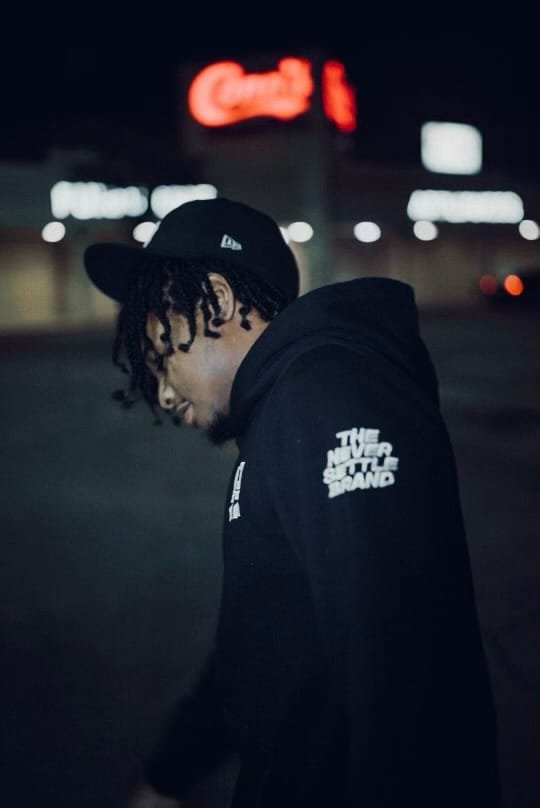 It's a chillout album that features a lot of autotune, male vocals, and US-based culture—the perfect mix for any fan of rap or hip-hop!
You can listen to our entire playlist containing the artist's music, and learn more about the artist by scrolling down the page.

---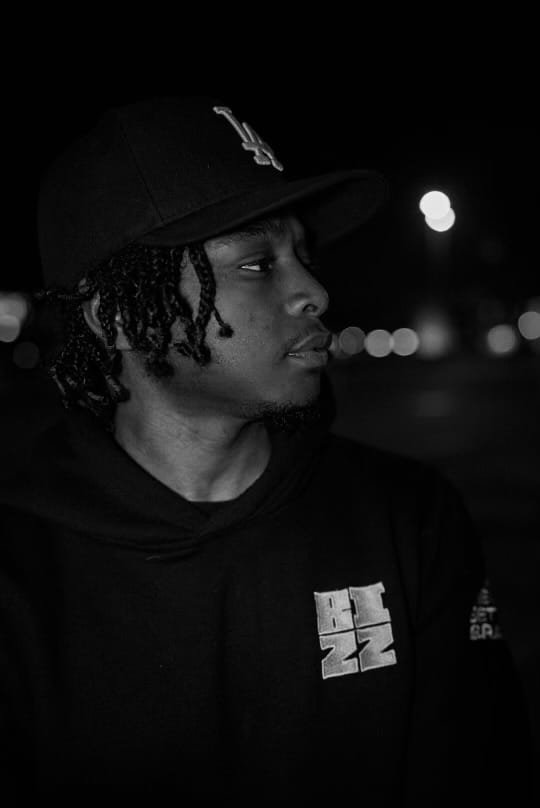 As a result of a series of trials and tribulations ELI MONTANNA has had to endure in 2022, the EP, Recovery, is about ELI MONTANNA's road to healing and regaining a sense of self after persevering through such difficult times.
It's a very chill and relaxing album, with a lot of good vibes. The vocals are great, and they work well with the beats!
The artist uses some bit of auto-tune in his music, which makes him sound astronomically amazing. This gives the songs on this album an interesting sound that we really like!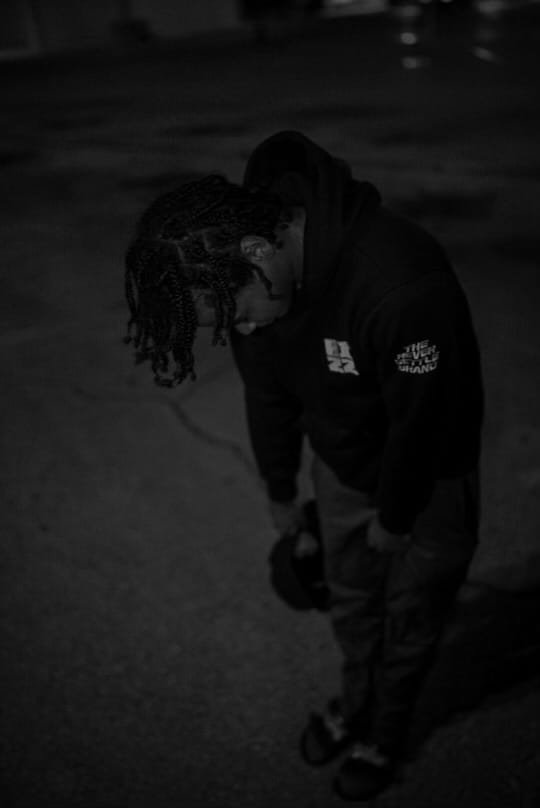 My favourite song from this EP is "Table For 2". It's a really relaxed song and it's definitely what I've been listening to, it has this kind of 'pluggnb' drive to it, and sounds as if Pierre Bourne was the producer for Bladee.
Most people have never heard of ELI MONTANNA before, but if you like US-based hip-hop or chill out with an edge then you should definitely check it out!
If you're looking for something new to listen to this weekend or just want to relax after a long day at work then please check out 'Recovery' by Eli Montanna! Follow him on Spotify, his Youtube channel and visit his website also!

---
Eager to embark on a rhythmic exploration that grooves through the diverse realms of Hip Hop, the soulful sounds of…
About Author