Interview: TdotoStudios – Having Reached 70 Million Views With Fuse ODG's Azonto This UK Afrobeat Producer Has Some Serious Banger Knowledge
The UK's afro music community is catching on to his music, but he's not only producing for other artists. His brand of LoFi afrobeat, chillout and experimental easy-listening music inspired by the 80s are perfect for anyone that listens to instrumental or soundtrack music too.
TdotoStudios' production has reached over 70 million views and plays, which is no easy feat. This UK Afrobeat Producer has some serious banger knowledge, with other two productions of singles that each received over 1 million plays on Spotify. Let's learn a bit more about the producer before watching his interview.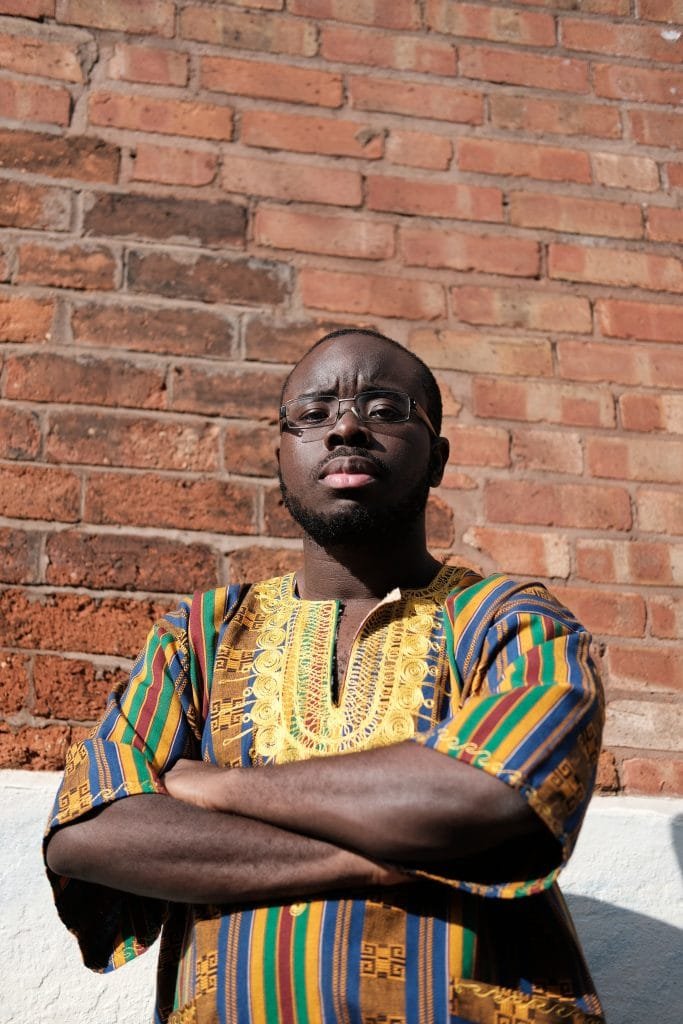 For many, an introduction of this kind may feel over the top. But when you're used to producing music and sharing it with the world on a daily basis, breaking through 70 million views and plays is something to celebrate and definitely requires some pomp and circumstance.
So, this is not just another music-related article, review or endorsement: welcome to the big leagues TdotoStudios. You can listen to our full playlist which contains the producer's music, and know more about the producer by scrolling down the page.

---
During the day, TdotoStudios (aka Theo Davis) is a medical doctor, while at night he is a music producer. During his time at church, school, and university musicals, he developed his multi-instrumental skills, and in spite of his busy schedule and work as a medical doctor, he demonstrates a notable music career.
With Azonto by Fuse ODG, he scored his first UK Top 30 single as a producer, which has received over 70 million views and plays. As a result of his contributions, UK Afrobeats emerged during that time period with a new sound.
In addition to helping to pave the way for UK Afrobeats, TdotoStudios is now spearheading a new sound called Afro-Lofi through his own artist project. Afro-Lofi combines Lofi music with infectious Afrobeat rhythms to create a pleasurable listening experience by merging the vintage and granular atmosphere of Lofi music.
As for his latest release, it's called AFUA. In Ghanaian, it means "born on Friday" and is a female name.
"Being of Ghanaian descent, there was a longing to shine a spotlight on the beauty of my own personal heritage and the African Diaspora. I also wanted to create a sound which encapsulates the beauty of women from the African Diaspora without the need for song lyrics"

In addition to Azonto, he also produced two other songs on Fuse ODG's debut album "This is New Africa", which was ranked number 25 on the Official UK Album Charts.
Many popular TV shows including Match of the Day, Take Me Out, and X-Factor has played his music including BBC Radio 1 and 1Xtra.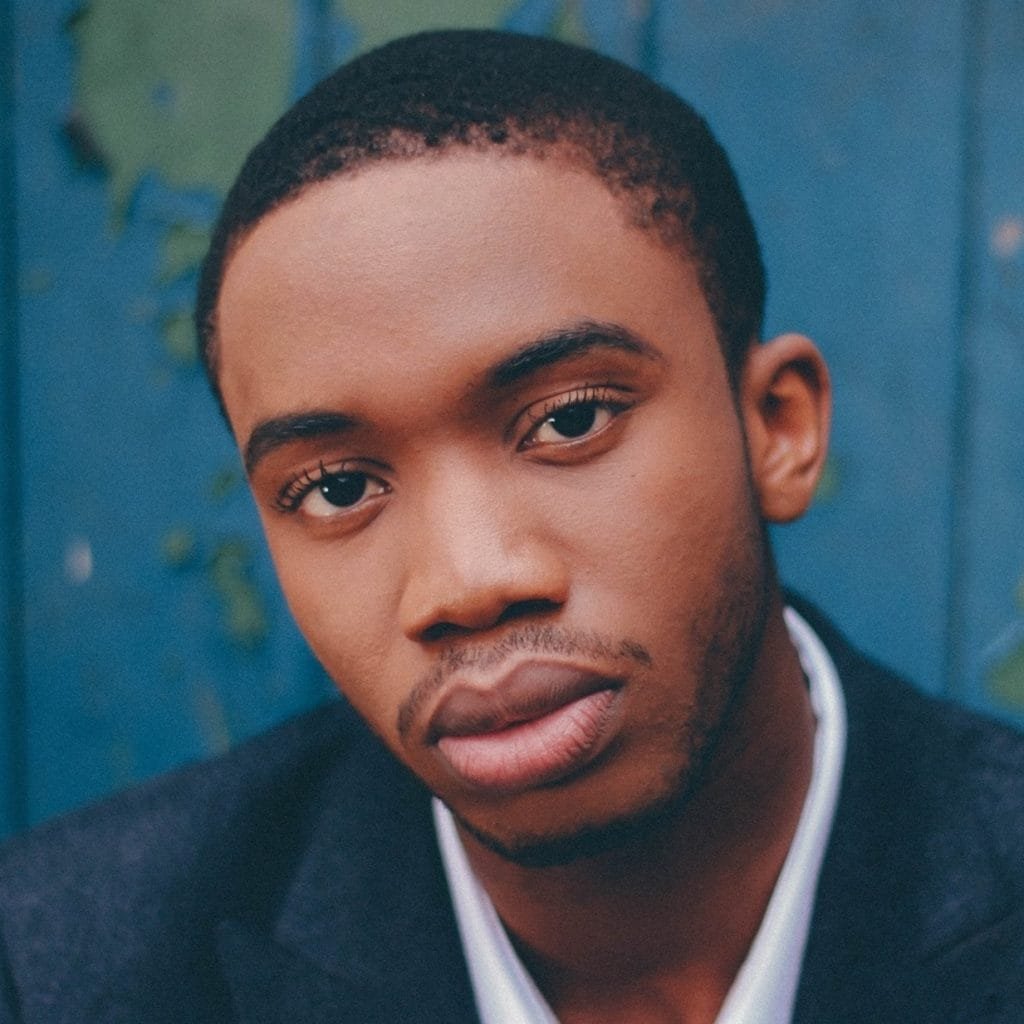 TdotoStudios' first four singles have been produced in partnership with the Nigerian-British singer-songwriter IsaacO, with whom he has teamed up recently.
As a result, his projects have been streamed more than 1,000,000 times on Spotify alone. In this collaboration with IsaacO, he has been featured on Spotify's editorial playlists "Easy" and on Starbucks' own personal playlists "Coffeehouse" and "Starbucks Soul R&B Hip-Hop" and was invited to Spotify's UK headquarters.
For TdotoStudios the blessings never stop coming. In August, he released the tracks "Adonai" and "Jireh" alongside Hans Zimmer and Pharrell Williams' plug-in companies Ujam Instruments in order to promote the newly released Virtual Pianist VOGUE and Reggaeton Beatmaker RICO plug-ins.
Now that you know a lot about TdotoStudios, we will leave you with this amazing interview that can not only present you with a little bit more but also inspire you and motivate you to develop your career as he did. Check it out, visit his website, watch his interview and follow him on Spotify.

---
Hey, hip-hop lovers! Let's traverse the tantalizing terrain of independent Trap, Emo Rap, and the arresting universe of genre-blending melodies.…
About Author