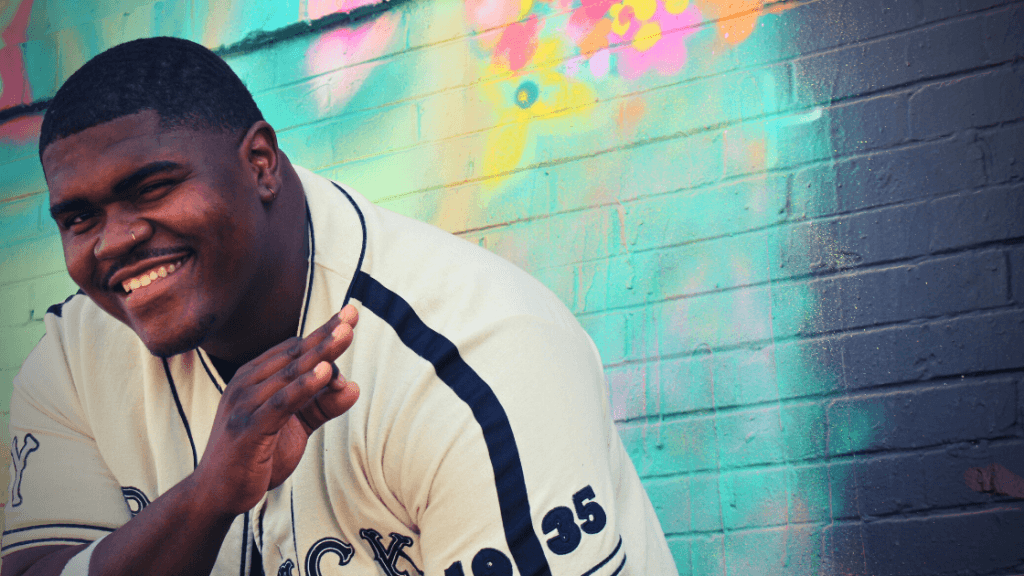 There's something about synthpop that makes me swoon, and Joho delivers it in spades. This single is a perfect combination of Hip Hop, Drill and Synthpop, with an 80's vibe that gives it a very cinematic feel.
The vocals have a great range, and the lyrics are honest, vulnerable, and poignant. Joho brings his A-game lyrically and vocally on this track.
We can say that Joho's "Just Be Honest" is a brilliant track that blends this pop vibe with drill hip-hop in a way that is both unique and trailblazing for the future of music.
The song tells the story of a man who is asking everyone in his life, to be honest with him and tell him what they really think, while also acknowledging how much he needs to do the same thing.
You can listen to our full playlist which contains the artist's music, and know more about the artist by scrolling down the page.

---
Joho used some tricks when it came to those song lyrics, and this made the whole thing even more interesting. Just Be Honest, with three verses each respectively addressing interpersonal relationships, people's perception of him and his own view of himself, this song is a multilayered look at honesty and being critical of how one is viewed.
The track interpolates French Indie Pop band Phoenix's hit single "1901", adding an 80's vibe to the mix that makes it feel like a throwback hit from another era.
The track itself has many different layers of instrumentation which gives it an atmospheric sound that transports you into another world while listening to it.

"Just Be Honest" is an incredible song that shows off Joho's versatility as a very creative rapper. The artist is from Chicago's hip-hop scene, which has been producing some great music lately.
As mentioned this single showcases Joho's ability to blend different genres together seamlessly and also shows off his vocal capacity with this track—he goes from singing to rapping effortlessly throughout it! Now we highly recommend you to check it out, watch one of his live performances, visit his website and follow the artist on Spotify.

---
Hey, hip-hop lovers! Let's traverse the tantalizing terrain of independent Trap, Emo Rap, and the arresting universe of genre-blending melodies.…
About Author