Mr Morale by IV Collin: Inspiring New Release From An Young And Authentic US Rapper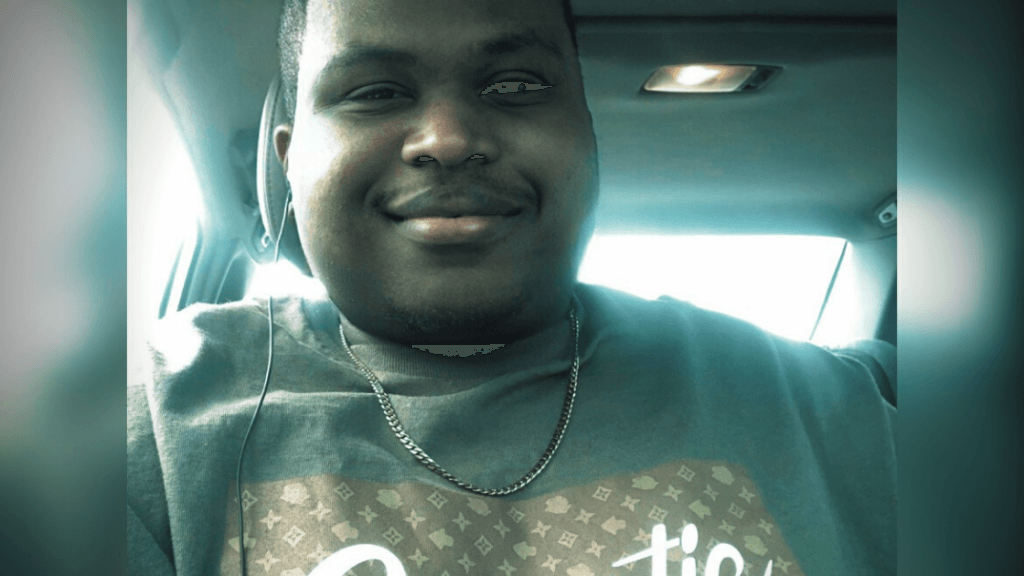 IV Collin may not be familiar to you in the United Kingdom. Still, he isn't necessarily one to ignore. He is not only a hip-hop artist, but he also has an important message in his music.
The young rapper, who grew up in San Jose, California, IV Collin is one of the new breeds of artists working hard behind the scenes and trying to make a name for themselves independently by releasing quality songs, videos, and visual content.
The internet offers fertile ground for finding musicians who are not just creating music but sending messages as well. The positive effect they are having on youth is more important than their age, background, or level of experience.
As a Gen Z representative who was born not too many years ago, IV Collin has been making music since he was seventeen years old and started making it out of his passion for music while growing up.
You can listen to our full playlist which contains the artist's music, and know more about the artist by scrolling down the page.

---
In his early childhood, IV was always drawn to music and always loved to create lyrics for rap tunes because he grew up in a place with a big cultural mix. As a result of his acting skills at school and with friends, he became an artist and honed his musical abilities.

After gradually expanding his creativity from singing to creating mixtapes, producing beats and writing rhymes, the artist known as "IV Collin" or just plain "IV" worked diligently on perfecting his burgeoning skills before deciding to make them public on platforms like Spotify and worldwide music streaming services.
Mc Albert Collins Williams aka IV Colins began his music career early in high school, with US rappers as his main influences and artists such as Jay Z, J Cole, and Nas as major inspirations. Despite his lack of experience some years ago, he achieved big things already, such as exposition and music being played at NBA games.
The lack of experience did put him in some comic situations, but he did not let it stop him from doing what he wanted:
"I will never forget after I dropped my first album I got Adam 22 to play my music on the No Jumper stream and someone commented on how it sounded like I got hit in the nuts and press record. After that, I studied and learned about mic control."

IV Collin


These circumstances just gave IV Collin more stamina to keep growing as an artist and he started getting positive reviews about his work as a result of those situations. In an article published by Hip Hop Paranoia, the site wrote about the single "Seat At The Table", stating that "the bay native has a message to share".
Having said that, we can confirm that the boy from San Jose is passing on his message, which is, "Never give up!", a message of inspiration for those just starting out or trying to improve their artistic careers.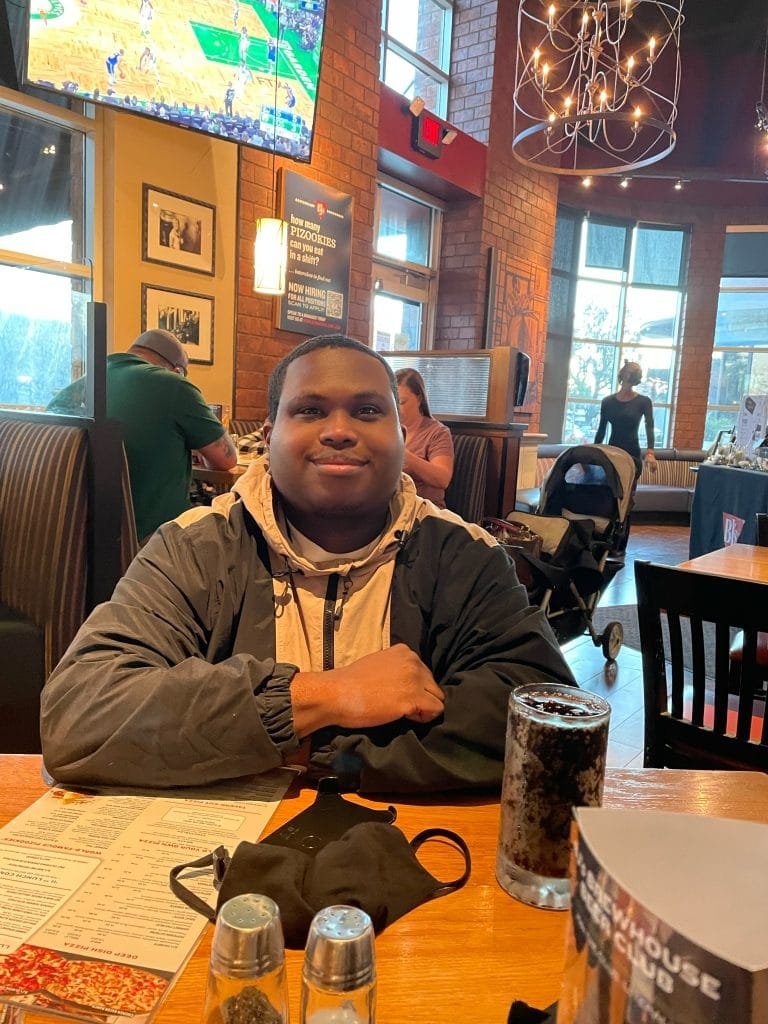 As he does all of his recordings at RedWall Studio, he is investing time and effort into improving the quality of his art. Earlier this year, he wanted to bring a different sound with every drop of his tracks and that is what he is doing.
In addition to Kmel On Sundays, his latest release, Amour, Feel, and Mr Morale, he has also released a number of other tracks that contain some kind of message that he would like to pass on.
For example, "Mr Morale" is all about knowing your worth and being honest with yourself, and when people see you moving confidently, they should check you out.
It can be said that the message has been passed, and we have received it. It is now our turn to take a look at his portfolio and if you are into Hip-Hop, be sure to check out his SoundCloud and follow him on Spotify in order to show your support for his art.

---
Eager to embark on a rhythmic exploration that grooves through the diverse realms of Hip Hop, the soulful sounds of…
About Author