Hip-Hop and Experimental fusion is what the independent artist Yunglynx is dropping, making mindful music on their...
The Tape: An Easy Listening Collection With Hip-Hop Roots By Detroit Collective Already Legends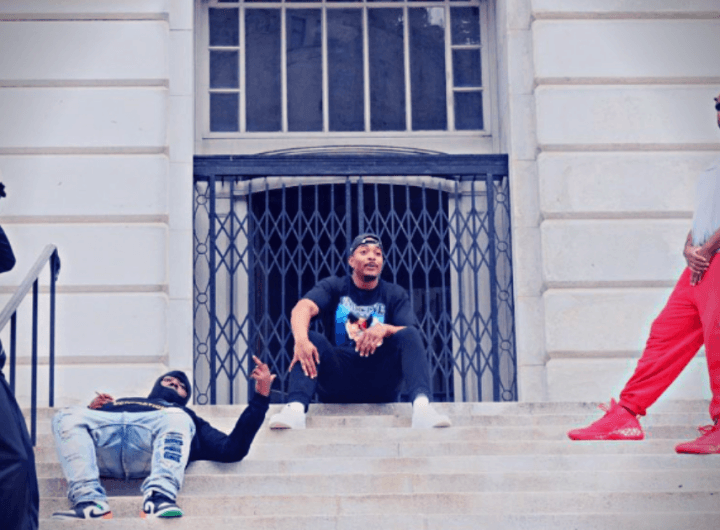 This newest album by hip-hop collective Already Legends is a 13-track project full of cinematic trap beats...
We don't think any of us thought we'd be hearing this much indie hip-hop in 2022. We're...