The Tape: An Easy Listening Collection With Hip-Hop Roots By Detroit Collective Already Legends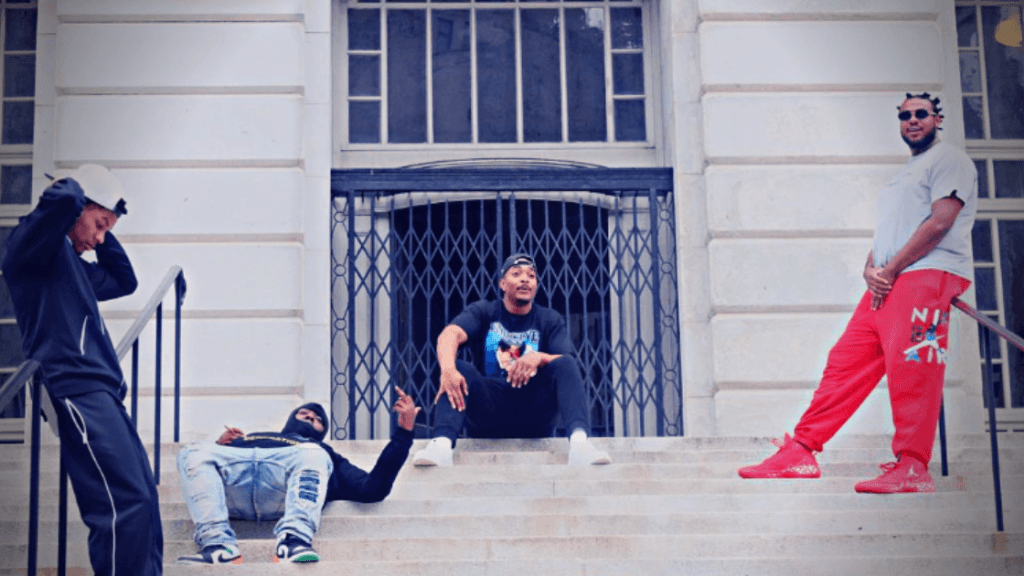 This newest album by hip-hop collective Already Legends is a 13-track project full of cinematic trap beats with singing, rapping and amazing hooks.
Already Legends is a group of musicians from Detroit and they've created a 13-track cinematic, easy-listening collection with hip-hop roots.
It's a banger for sure and features not only the best music but also samples from some of their favourite artists. The Tape album is beautifully edited together which makes the flow smooth and feels like one long song.
These guys are really crazy. How often do you find a hip-hop collective with many legendary members? Detroit Collective Already Legends has the perfect members, and that's what makes them special.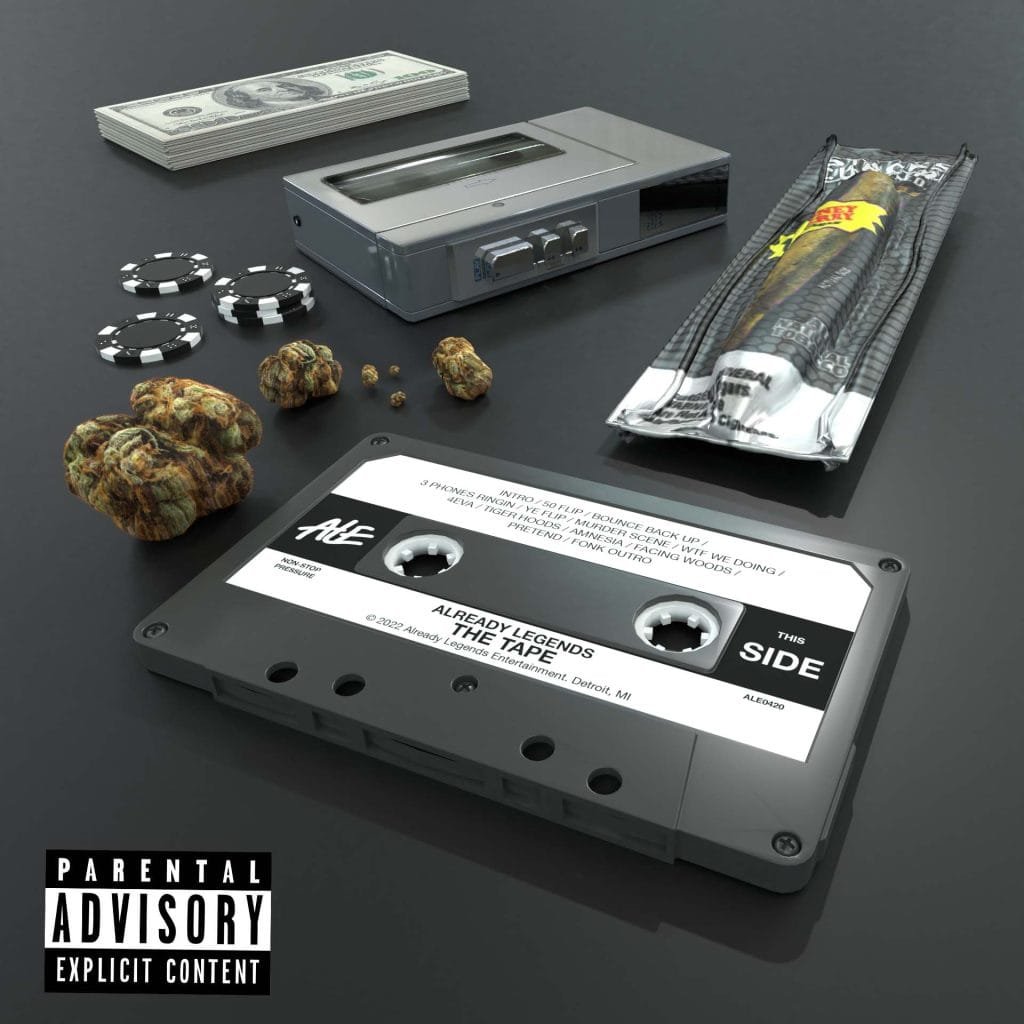 The Tape is their first album released in 2022, and there are lots of reasons to check it out. First of all, it's solid. Second, they've got some crazy cinematic beats. Thirdly it blends hip-hop raps with trap beats in perfect harmony. Fourthly the lyrics contain some super catchy hooks, which is for real guys! Fifthly there are similarities between their music style and some of their legendary idols that work as a challenge to find out. And finally, sixthly, these guys have excellent super edgy vocals.
After testing this album for a couple of hours I proceeded to discover that this collection has been around since 22/02/22. As you can see even the release date was very well planned, so don't lose this opportunity to get to know them better, you can start out with our favourite track Amnesia.
You can listen to our full playlist which contains the artist's music, and know more about the artist by scrolling down the page.

---
It is the pride of Detroit to have ALREADY LEGENDS as a hip-hop group, with its members SAVAGESPITFLAMEZ, SAM TATE, SQUAD and L.O.E BOOG being among the prominent members.
With the help of the production duo STACKS CULTURE, they were able to create their own unique sound and visual identity. There is an ongoing effort on the part of each member of the team to push the limits of their craft, and as a unit, they strive to showcase the culture of the city that they represent while bringing their own unique essence to the game as a whole.

It is clear from their music that they have a deep love and passion for the Detroit hip-hop scene. In every release, the collective continues to display a vibe that has been proven beyond doubt time and time again across the years.
It is their goal to take their new feel and style throughout the world and make sure they are known for it. Throughout the history of ALREADY LEGENDS, unity, strength, creativity, and a consistent work ethic have been its hallmarks. Combined with raw street vibes and a splash of lyrical content, "The Tape" project is one of a kind.
If you're looking for a hip-hop album that will make your ears pleased, look no further than The Tape: With Hip-Hop roots and easy listening style, Detroit Collective's Already Legends collection is a great place to start. This 13-track album has something for everyone. You will not regret it!
The album was released months ago and has been getting a lot of attention since then. If you are seeking for high-quality hip-hop to listen to, check out Already Legends' other work on Spotify as well, visit their website to learn more about the group and follow them!

---
Eager to embark on a rhythmic exploration that grooves through the diverse realms of Hip Hop, the soulful sounds of…
About Author